Forty Management brings The Crest Collection hotel brand to the Bucharest market
by CIJ News iDesk V
2023-05-16 10:30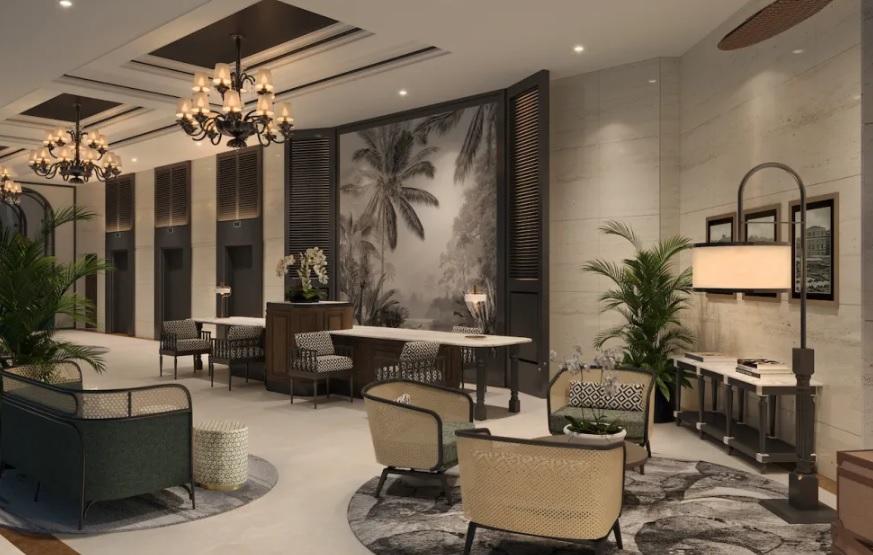 The real estate developer Forty Management concluded an agreement with the Ascott hotel chain to bring The Crest Collection brand to the Bucharest market, the new hotel to be inaugurated in 2026, after investments of EUR 22 million.

The Central District Bucharest Hotel – The Crest Collection will be located in the area of the Palace of Parliament, with construction expected to begin this fall. The unit will have 170 rooms and a 360-degree restaurant on the 14th floor.

"We will have as a reference in this project the La Clef Champs-Élysées hotel in Paris, which promotes a lifestyle in which luxury hotel services and fine-dining gastronomy predominate, which will give the place a touch of refinement, art and elegance," said Lucian Azoiţei, CEO of Forty Management.