Franke Esc moves to Myhive Nimbus
by CIJ News iDesk III
2022-08-09 04:30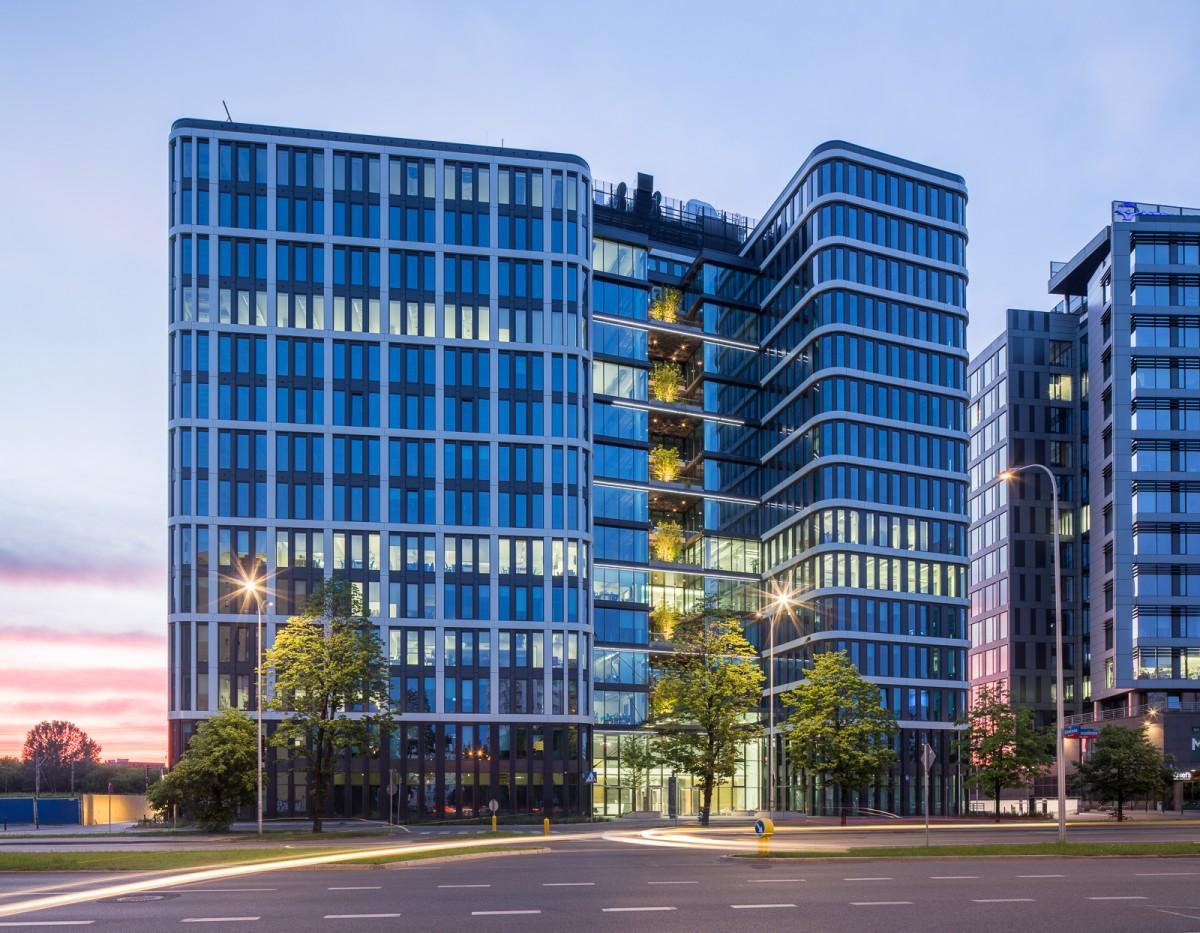 The Office of the European Shared Services Center from Franke, a manufacturer of home furnishings and professional kitchens, is carried out to the Immofinanz building Myhive Nimbus at al. Jerozolimskie in Warsaw. The agreement in which ITRA Polska mediated applies to renting 1,500. sqm office space.

The Franke brand deals with the design and production of high -class kitchen equipment and gastronomy devices. Swiss Franke quality is known in 39 countries around the world. The brand has been present in Poland for almost 30 years. The new headquarters of Franke Essc in Warsaw, Myhive Nimbus, is located on the border of Ochota and Wola.

Myhive Nimbus is a class A building with a total area for rent 19,500 sqm. It is located at the main communication artery of this part of the city, in the vicinity of the Warsaw West Railway Station and Warsaw Ochota station. The pro-ecological nature of the building confirms the LEED certificate.

"Nimbus offers a convenient location, but above all a functional work space finished to a high standard, which our client depended on. Access to amenities in the commercial and service part of the Myhive Park, as well as the possibility of free use of the bicycle system, parking lot and showers for cyclists, these are just some of the advantages of this office building, which increase the desired welfare of employees today," comments Łukasz Dreger, Associate Director in Itra Polska.