Gábor Gratzl to join WING
by CIJ News iDesk III
2021-04-20 08:48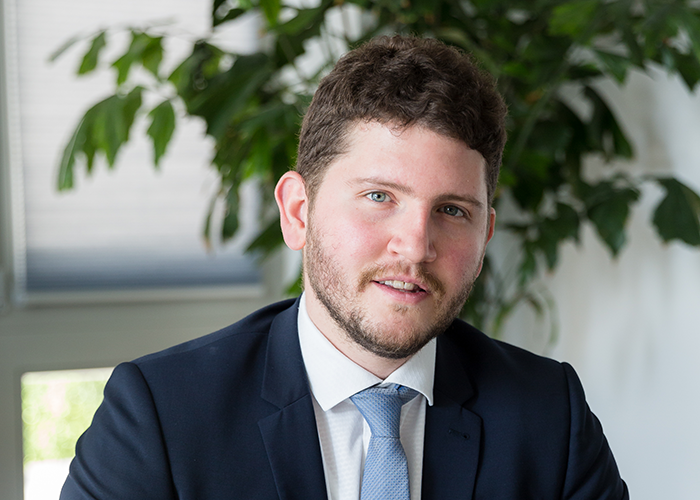 Gábor Gratzl has reinforced the WING team as a business development and transaction manager since February 2021. Prior to his current position, he worked as a senior investment advisor for the CBRE Hungary Capital Markets Consulting team for more than five years. Cooperation between Gábor and WING has a long history. Among others, the professional team and the positive experiences learnt during the joint work inspired him to join.

Gábor has extensive experience in many areas of real estate transactions. His previous job included independent consulting for the sales and acquisition of real estate purchased for investment purposes, thanks to which he gained significant experience in finding, acquiring and reselling real estate and portfolios.

As a business development and transaction manager of WING, Gábor Gratzl will also utilize his experience in the commercial control of real estate and the coordination of the due diligence process in general, in addition to the development of high-quality investment models acquired in his previous jobs. Today, he holds a comprehensive knowledge of the real estate market, both in Hungary and abroad.

Gábor says that he had the pleasure to cooperate with WING on several occasions in recent years, thanks to which he could gain insight into the operation and projects of the company, also a key player in the region. Furthermore, the professional and ambitious team he met during the joint work was another great motivation to join.