Galati City Hall has completed the restoration works on the House of Arts
by CIJ News iDesk V
2022-10-25 10:15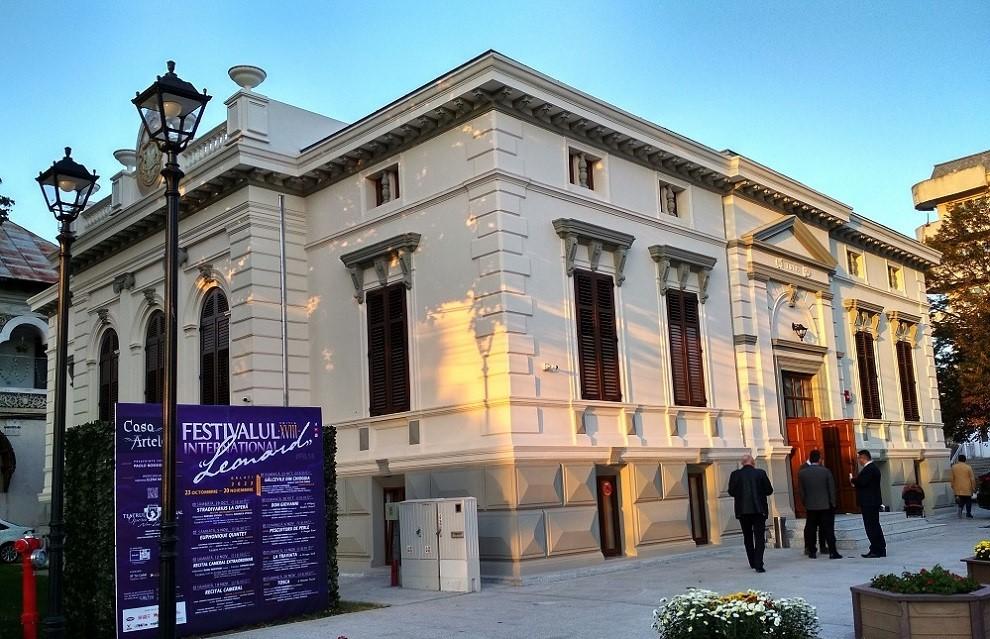 After receiving European money for its restoration, the historic "House Of Arts" structure in the heart of Galati Municipality has reclaimed its allure.

"We can say that this emblematic building was reborn after 150 years, regained its former glory and was returned to the community, after the extensive restoration works that we carried out with European funds. If not long ago it was a building you were afraid to walk past, today it has turned into a house we are proud of. We have taken care to preserve and restore the architectural elements that give it originality and beauty. I would like to congratulate all those involved in this project of the soul for our city, a symbol of our cultural heritage," said Ionuț Pucheanu, the mayor of Galați Municipality.

For the restoration of the building, the City Hall attracted European funds, and the total value of the project is RON 11,167,046.