Gazprom buys land in Zvornik for gas factory construction
by CIJ News iDesk VII
2020-07-28 10:51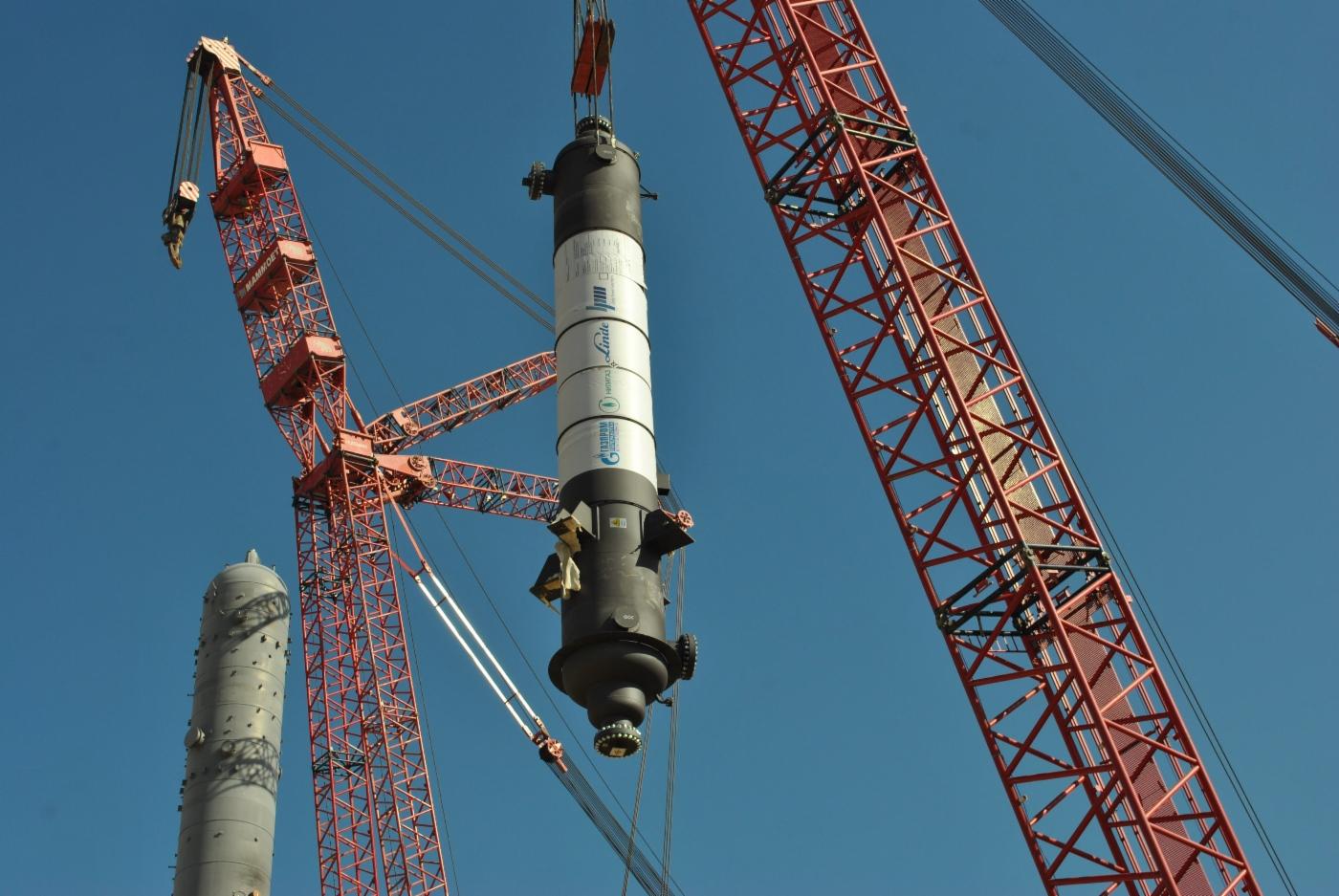 The Russian company Gazprom has bought land in Zvornik on which it plans to build a gas plant worth about €70 million through a joint venture with the Republic of Serbia. However, an agreement for the JV has yet to be established despite the signing of a letter of intent back in December 2017 between Gazprom and Serbian officials.

The specific site for the factory was identified a year later. However, when Gazprom's designers and engineers arrived on the site, they found an electricity transmission line there that wasn't documented in the land registry. A new site has finally been found and Gazprom's land purchase is almost complete.

Zvornik's mayor Zoran Stevanović says he's submitted a request for the agricultural land to be converted into a construction plot. But he said it was up to the Russians to prepare the technical documentation and to determine when construction is to begin.