Gazprom Neft to develop driverless vehicles with Khanty-Mansi
by CIJ News iDesk V
2020-08-27 15:47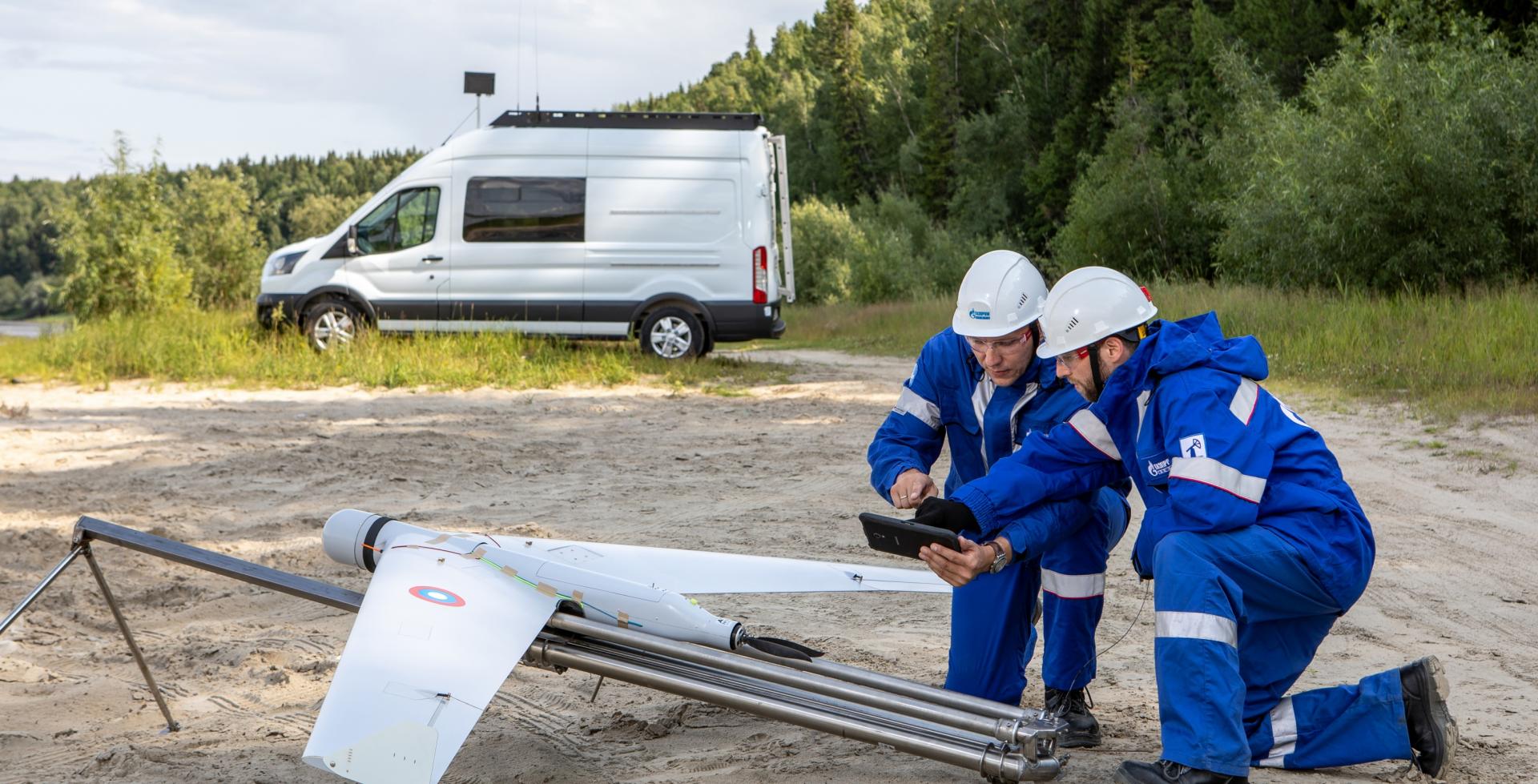 Gazprom Neft has signed an agreement with the Government of the Khanty-Mansi Autonomous Okrug-Yugra on cooperating in developing unmanned transport, unmanned aerial vehicles and AI-based hardware and software. The agreement outlines the key areas for joint activities in the testing and subsequent commercial deployment of driverless vehicles within the Okrug.

Gazprom Neft plans to undertake a series of trials involving driverless GAZelle and KAMAZ vehicles throughout 2020 and 2021. These vehicles, controlled by artificial intelligence (AI), could eventually take on the majority of logistics operations at the Yugra oilfields. Trials at Gazprom Neft facilities could also be carried out as part of a program to bring driverless vehicles onto public roads.

"As part of this new agreement with the Okrug Government we will be continuing our investigations into the wider use of these technologies, and will also be developing other innovations, including digital logistics solutions," said Gazprom Neft's CEO Alexander Dyukov.