German manufacturer Bizerba opens factory in Serbia
by CIJ News iDesk V
2023-04-27 10:02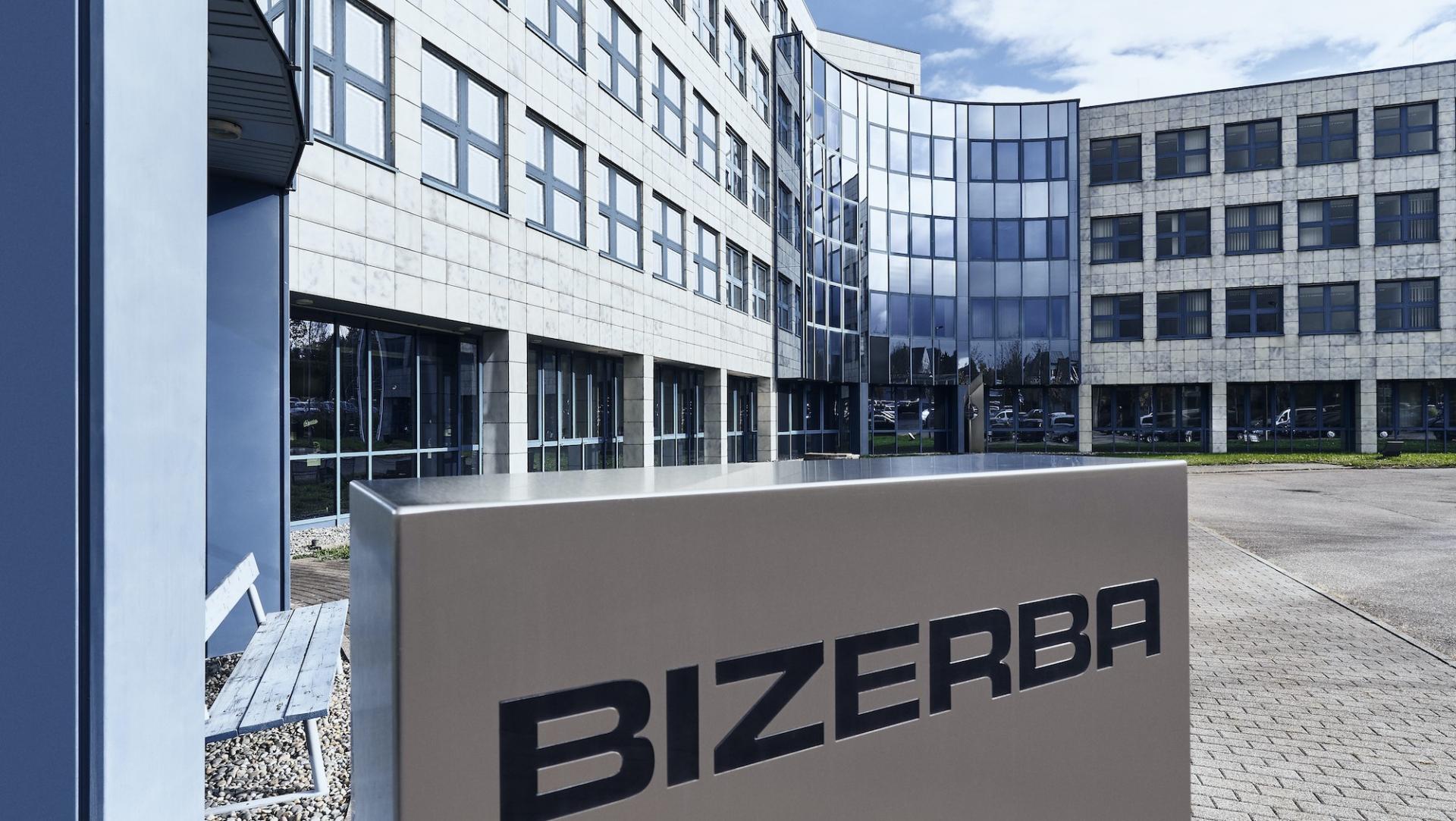 German industrial weighing and labeling machines manufacturer Bizerba opened a factory in Serbia's western city of Valjevo, according to president Aleksandar Vucic.

"The Bizerba factory changes things, and will make a big difference both in terms of employment and by increasing the incomes of the citizens of Valjevo," Vucic said.

EUR 21 million euro were invested in the factory during the first phase of the investment project, according to CEO Andreas Kraut. The factory currently employs 60 workers, as Bizerba plans to hire a further 300 employees in the long term.

Globally, Bizerba has about 4,500 employees. It operates factories in Germany, Austria, Switzerland, Italy, France, China, Spain and the United States.