Germany's Carthago starts construction on EUR 45 mln factory in Slovenia
by CIJ News iDesk V
2022-04-26 09:58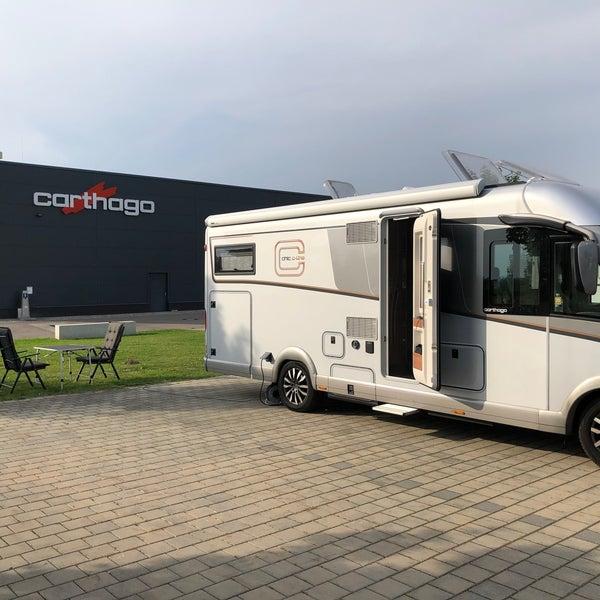 The German motorhome manufacturer Carthago has started the construction of a EUR 45 million factory in Ormoz, northeastern Slovenia, according to the director of the Slovenian unit of Carthago, Sandra Zupanec. Carthago plans to start production at the new factory in 2023.

The German company, which has been operating a factory for the production of motorhomes in Odranci since 2008, plans to convert vans into motorhomes of its Malibu Van model at the Ormoz location.

Carthago currently has about 1,500 employees and is considered one of the leading manufacturers of motorhomes in Europe.