Gerresheimer to build EUR 126 mln factory in N. Macedonia
by CIJ News iDesk V
2022-07-05 10:46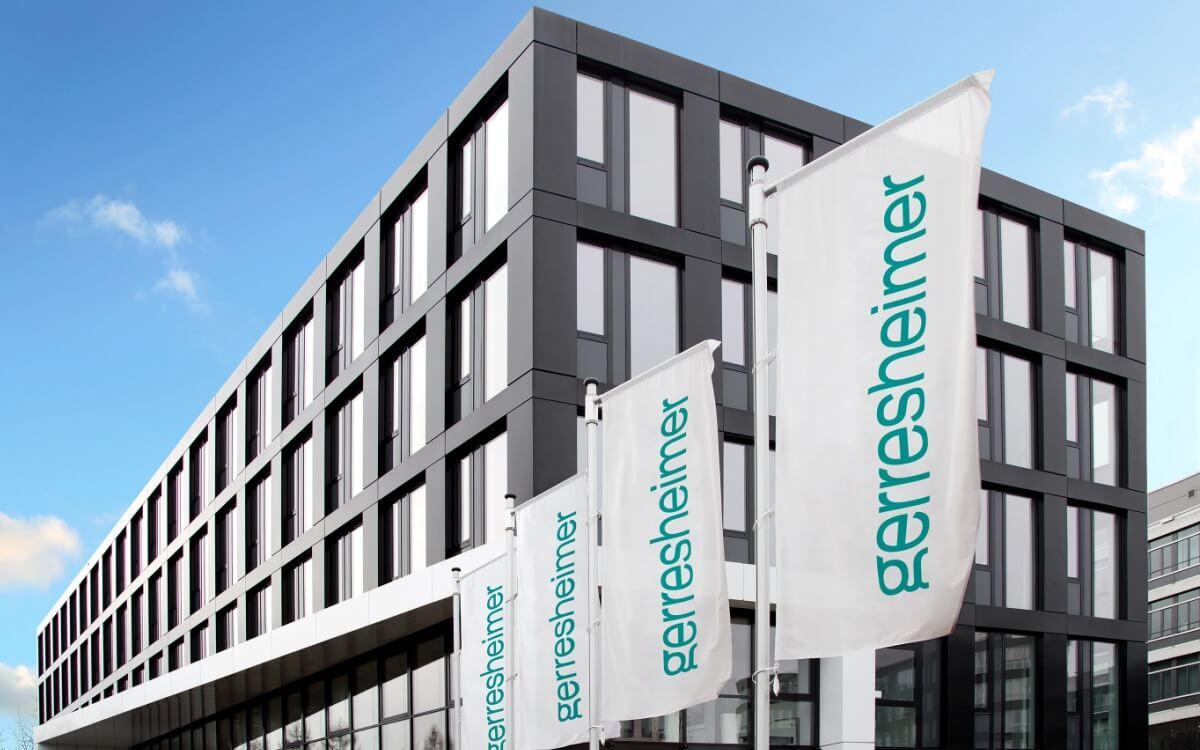 German glass and plastic packaging producer Gerresheimer will invest over EUR 126 million euro in the construction of a factory for medical glass products and syringes in North Macedonia's capital Skopje, according to the government of North Macedonia.

The company plans to start the construction of the facility in the third quarter of 2022, and to launch operations in 2024. The new plant is expected to create more than 180 jobs.

In April 2021, Gerresheimer opened a plant for plastic systems for the pharma industry in Skopje. The company has invested more than EUR 60 million in the factory so far, according to the government in Skopje.