GH wants to sell foreign assets in 1.5 years, present a new strategy in the middle of 2022
by CIJ News iDesk III
2021-04-30 12:41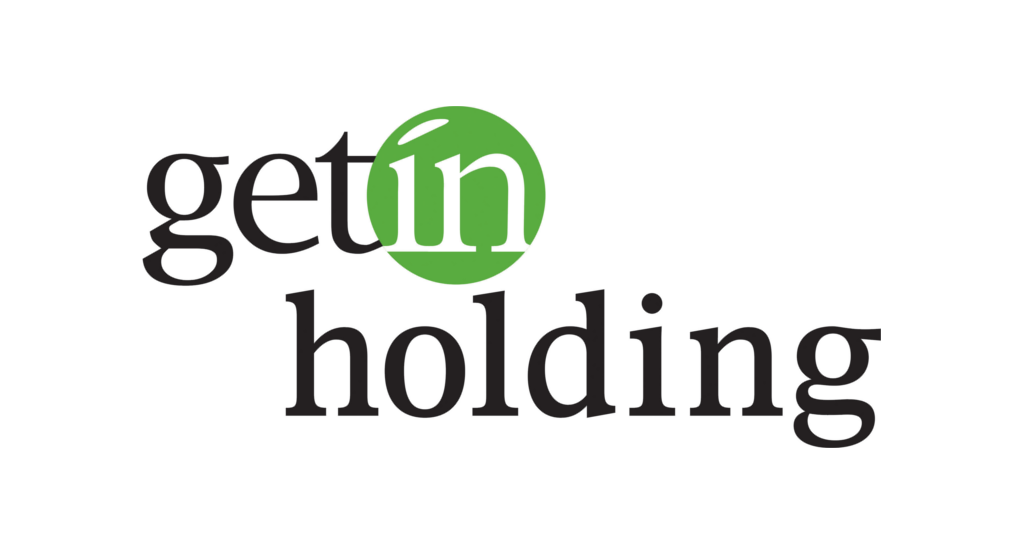 Getin Holding expects that within a year - one and a half will close the sale of foreign assets and in mid-2022 it will want to inform the market about its new strategy, said President Piotr Kaczmarek. According to the management board, the results from continued operations for 2021 should not be worse than last year's.

"As for Ukraine, we will continue this [asset sale] process, but since the bank is in a very good condition, we do not have strong pressure to do it now. We want to approach the sale in an organized manner. It will be a classic tender process. , we will invite a wide list of potential applicants from various profiles - both banks and private equity investment entities. From this we will try to build a short list of the most interesting bidders - due diligence for them, and then select the best possible conditions "- said Kaczmarek during the conference call.

He added that the process is currently in a preparatory stage.

"The pre-marketing process will begin around mid-May and I believe there is a chance to complete it successfully by the end of this year," said the president.

He indicated that in Romania Getin Holding is at one of the last stages of this process.

"We have interesting offers and we are starting the process of the so-called final negotiations" - he added.

The CEO informed that after finalizing the sale of foreign assets, there will come a time "when it will be necessary to answer the question: What next?"

"I think that [the sale of assets] will take us another year and a half, and this is the perspective we outline. [...] If we sell what we are talking about, we will have a significant supply of cash, and if you have several hundred million zlotys on account and experience, there are a lot of possibilities "- he noted without revealing details.

In April 2021, the sale of the Group's assets in Belarus for over PLN 75.7 million was completed, and in Q1 2020, the group carried out a transaction for the sale of assets in Russia for nearly PLN 154.9 million.

"Apart from the cash flow, I consider these transactions a great success. We left very risky and very difficult markets for us" - emphasized Kaczmarek.

The president announced that the holding treats the acquisition of Idea Bank by Bank Pekao as "reversible in financial terms".

"We, of course, disagree with this decision and put our position in the complaint to the Provincial Administrative Court. The trial is pending and as long as there is no court decision, we treat this transaction as reversible in financial terms. The bank will not come back to us, but whether we give it back for zero or several hundred million - it will only be decided by the court "- he emphasized.

The net result of the Getin Holding group attributable to the shareholders of the parent company, taking into account the effect of the sale of companies in Russia and Belarus and the forced restructuring of Idea Bank Polska, amounted to PLN -347.3 million in 2020. Including the result on continued operations attributable to the shareholders of the parent company was positive and amounted to PLN 57.1 million.

"If we look at business, i.e. what we describe in the report as continuing operations, we can have reasons to be satisfied. Certainly, our businesses passed this covid year very well, their business models turned out to be covid-resistant. We dealt with credit holidays, additional reserves. , diseases, unfortunately also with tragic events concerning our employees. All of our banks survived and, just like the results of Q2 and Q3, were under heavy covid pressure, Q4, in which we generated half of the annual profit from continuing operations, showed that we are gaining momentum - both in Romania, but especially in Ukraine. These businesses end the year in a very good condition "- said the president.

"Certainly, what can be seen in Q4 in continued operations - considering that this is a result of Poland, Ukraine and Romania cleared of one-off events - I absolutely believe that it is a repeatable result" - said Kaczmarek.

He stressed that the holding had a stable, strong cash position, practically repaid the entire debt, and the dividend system was working well.

"We are looking into the future relatively calmly," he concluded.

The Getin Holding Group operates in 7 industries (banking, leasing, financial intermediation, accounting consultancy, financing of public health care and local government units, debt trading and management, and factoring). Getin Holding shares have been listed on the WSE since 2001.