Globalworth relies on the logistics sector
by CIJ News iDesk V
2021-09-23 09:55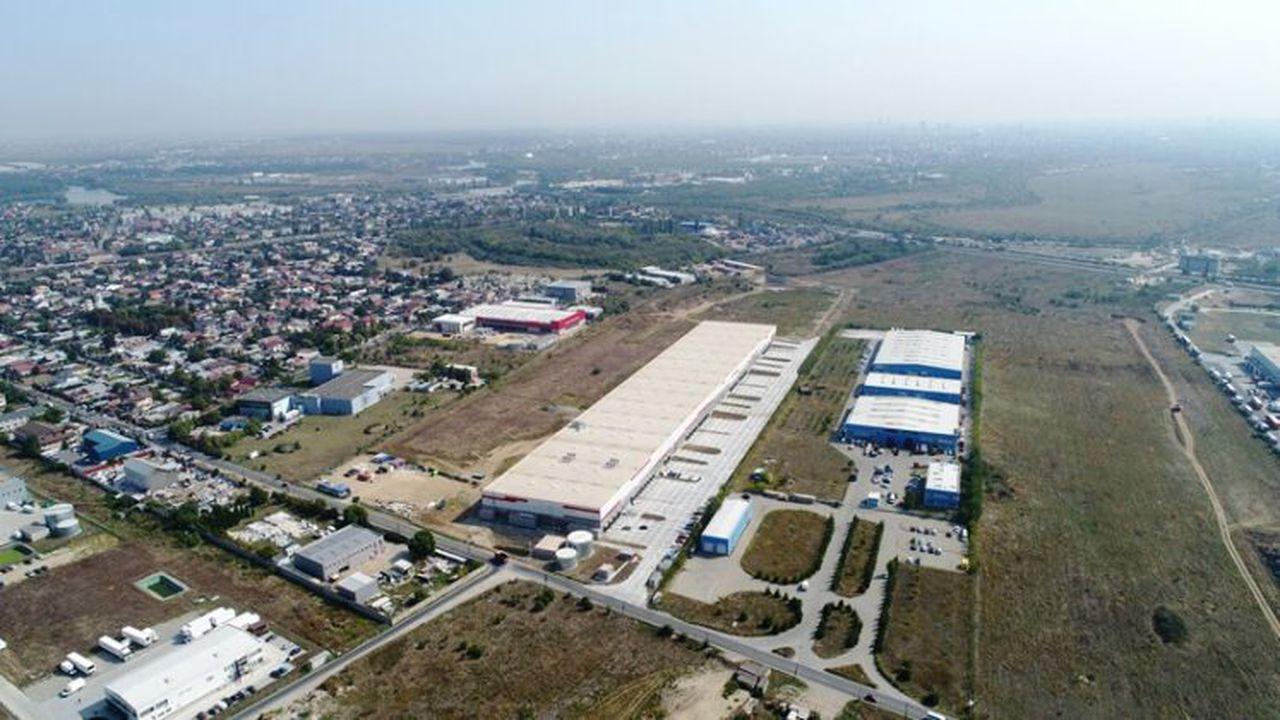 Real estate developer Globalworth made a profit of EUR 12.5 million in the first six months of this year, compared to a loss of EUR 48.5 million in the same period last year.

The only acquisitions that Globalworth made this year were the two logistics properties in Arad and Oradea.

In Timișoara, Globalworth has under construction logistics spaces of 19,000 sqm, which will be delivered in 2022. At Chitila Logistic Hub, a project developed in partnership with Global Vision, phases B and C are under development, which will bring to market more than 54,000 sqm. In Pitești, the developer has in the authorization phase spaces of 6,700 sqm, and the second phase of the project in Constanța will bring an increase of almost 20,000 sqm next year.