Globalworth says the takeover bid from CPI Property and Aroundtown is undervaluing the company
by CIJ News iDesk V
2021-04-28 10:26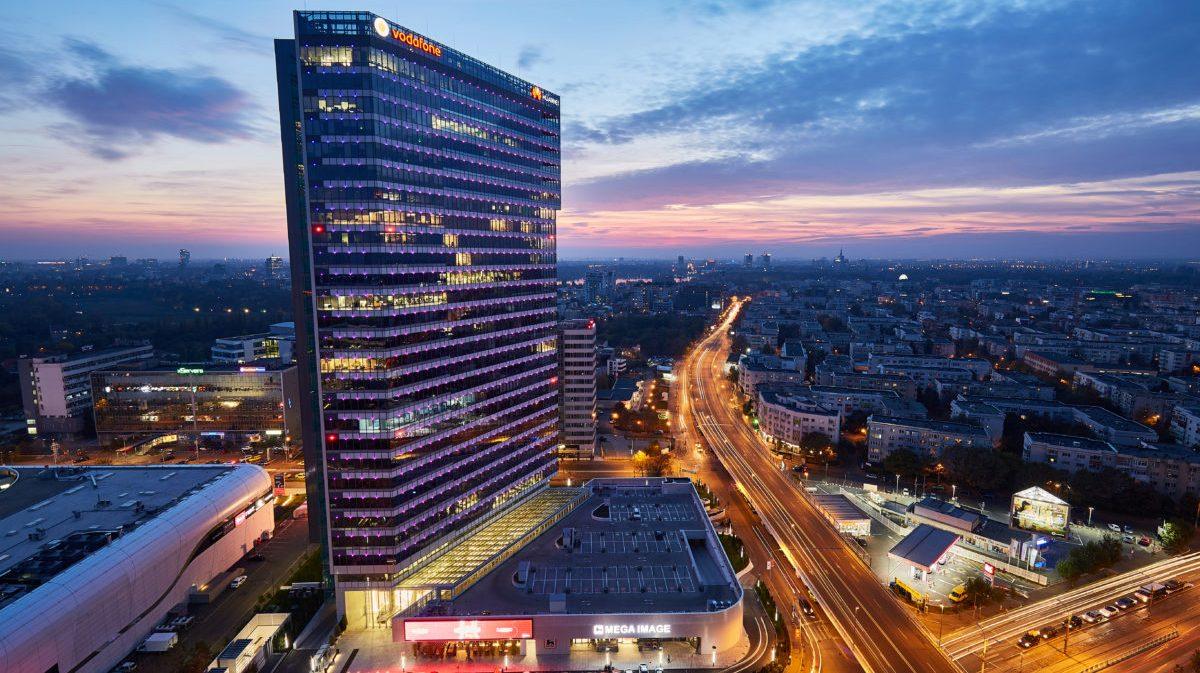 Globalworth announced that the joint takeover bid from CPI Property Group and Aroundtown shareholders underestimates the company at EUR 1.9 billion and advises other shareholders not to act on the offer.

CPI Property Group, a company controlled by billionaire Radovan Vitek and the South Africans from Aroundtown, own 51.5 percent of the largest owner of office buildings in Romania and made an offer to take over the shares they do not own, at the beginning of the month, at a price of 7 euro / share.

"The 7 euro bid price for a Globalworth share represents a significant reduction in the EPRA NAV indicator, which will be updated and published as part of the bid process, and which was 8.68 euro per share on 31 December 2020 ″, it is mentioned in the developer's announcement.