Gran Via to exit from the Romanian real estate market
by CIJ News iDesk V
2022-07-07 08:19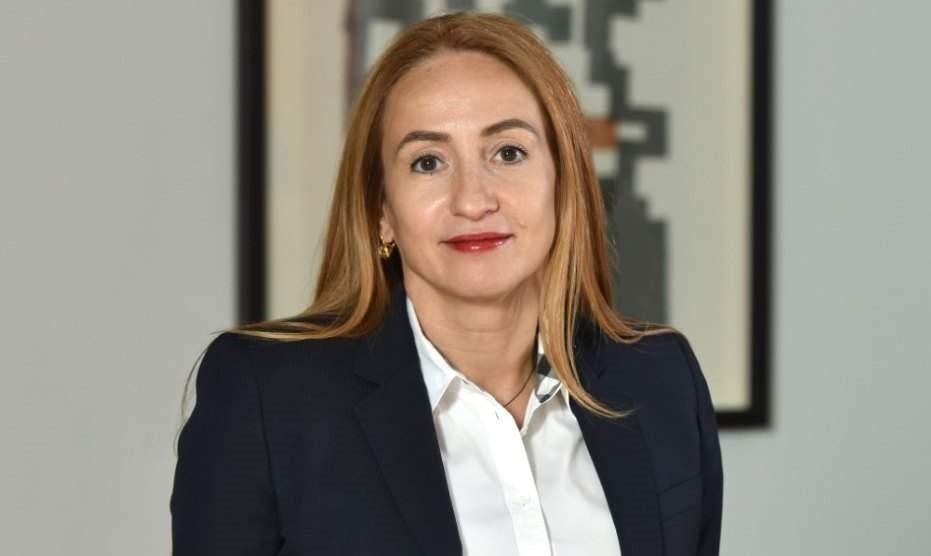 The Spanish developer Gran Via decided to withdraw from the Romanian real estate market, accusing the urban situation of Bucharest, after the General Urban Plan, based on which investments in infrastructure and extensive real estate developments are made, was canceled in the first instance, on the grounds that would have been approved illegally.

"We wanted to buy more land. However, the conclusion of what is happening today in Bucharest is this: we are selling the Aviation land - we also have buyers for it - and we are not investing anything in Romania. Except to continuing the investment in Constanța, because we have the land purchased and we want to complete it ", announced Antoanela Comșa, general manager of Granvia Romania.

"I am selling the land in Aviation because in three years, I have not been able to approve a Detailed Urban Plan for this location. Why stay with the money invested there when I can buy land in Spain and start building in Spain tomorrow? We fired 9 people out of 27, a third. We fired people who had been employed by this company since 2006. If I have nothing to build, people have nothing to do, and I have nothing to pay salaries," added Comșa.