Greece's inflation rate reaches 10% for the first time in 27 years
by CIJ News iDesk V
2022-05-11 07:09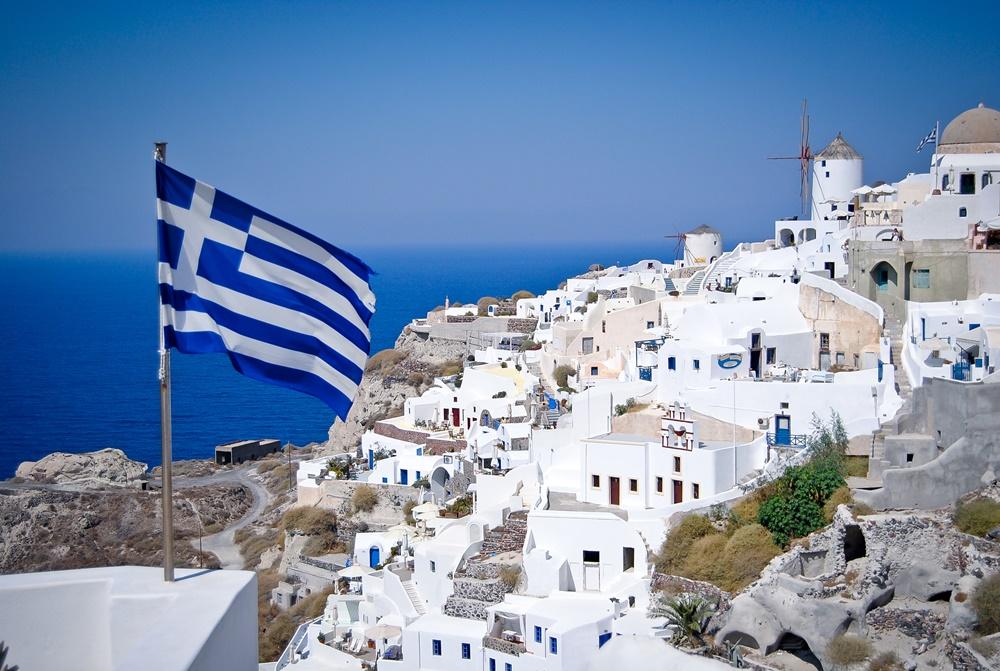 Greece's annual inflation rate rose to 10.2 percent in April, the highest level since February 1995, as Russia's war in Ukraine has significantly raised energy costs, which are already on the rise.

The price of natural gas rose at an annual rate of 122.6 percent, while the price of electricity rose by 88.8 percent.
Greece is trying to reduce the cost of living with tax measures to help households and businesses. Electricity bills have been subsidized since September.