Greek developer Lamda lands strong interest to build Athens towers
by CIJ News iDesk VII
2021-03-04 10:46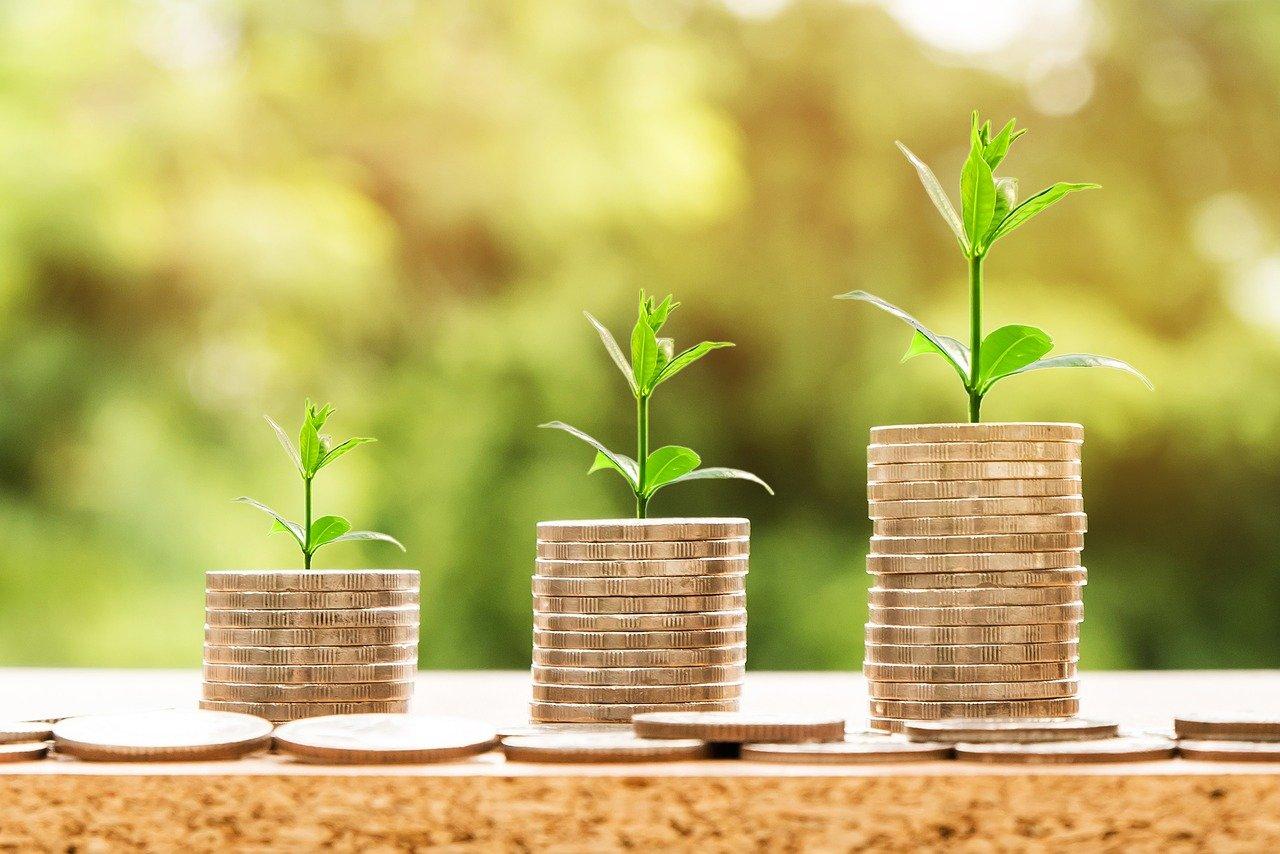 Lamda Development has received strong interest from overseas and Greek developers to jointly build two seaside skyscrapers in Athens as part of a delayed EUR 8 billion complex. Lamda plans to build shopping malls and hotels under a long-term lease of the Hellenikon airport site, where disused runways, terminals and former Olympic venues have been abandoned for almost two decades.

The Greek company has also been looking for partners for the construction of two landmark towers of offices and residences. The government hopes the project, which was first outlined in 2013, will create about 10,000 jobs during construction and attract thousands of tourists in a country badly hurt by a decade-long financial crisis and the coronavirus pandemic. However, authorities still need to transfer ownership rights for part of the property to Lamda.

After years of delays due to red tape, political resistance and local opposition, demolition crews began last summer tearing down the first of hundreds of blocks that need to be removed.

LAMDA Development is a holding company specialising in the development, investment and management of real estate. The company is the leading real estate developer in Greece as well as the undisputed leader in the shopping mall segment, with successful diversification in the office and residential sectors. The company's property portfolio currently includes: three commercial and leisure centers, The Mall Athens and Golden Hall in Athens and Mediterranean Cosmos in Thessaloniki, office buildings, innovative residential complexes and Flisvos Marina in the Athenian Riviera.