Greiner acquires Serbian PET bottle manufacturer ALWAG
by CIJ News iDesk V
2022-09-13 10:17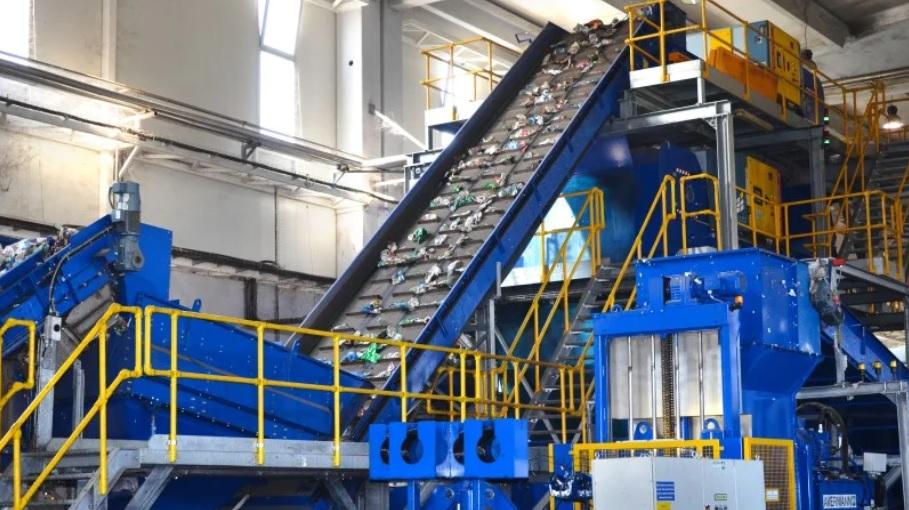 The Austrian company Greiner Group, known for its production of plastics and plastic packaging, has bought the Serbian PET bottle manufacturer ALWAG and will operate under the name Greiner Recycling.

ALWAG, based in Nova Gajdobra in Vojvodina, produces PET bottles from recycled bottles, which it uses as raw material for new packaging.

Production will be increased from the current 4,000 to 7,000 tonnes in the coming years and all existing customers will continue to be supplied and the additional quantities will be delivered to Greiner Packaging.

In the first phase, the Austrian company plans investments in infrastructure and ISO certification as well as the creation of new jobs. "By taking over the company, Greiner will gain know-how in the field of recycling and intends to improve the life cycle of its products," said Manfred Stanek, director of Greiner Packaging.