Groschopp plans to open a factory in Serbia
by CIJ News iDesk V
2022-01-13 09:19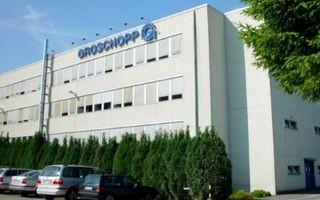 German electronics manufacturer Groschopp is in talks with officials of the Topola municipality, in central Serbia, to open a factory, according to the president of the municipal council, Vladimir Rajkovic.

The investment in the electric motors and industrial robots factory is likely to amount to millions of euro.

"It was agreed that the German company will set up a subsidiary, which will be the contractor. This is, of course, important because of the municipality's future income tax revenues," said Dragan Jovanovic, a member of the municipality parliament.