Guarantee requests over RON 735 million for the "New Home" program
by CIJ News iDesk V
2021-06-09 14:33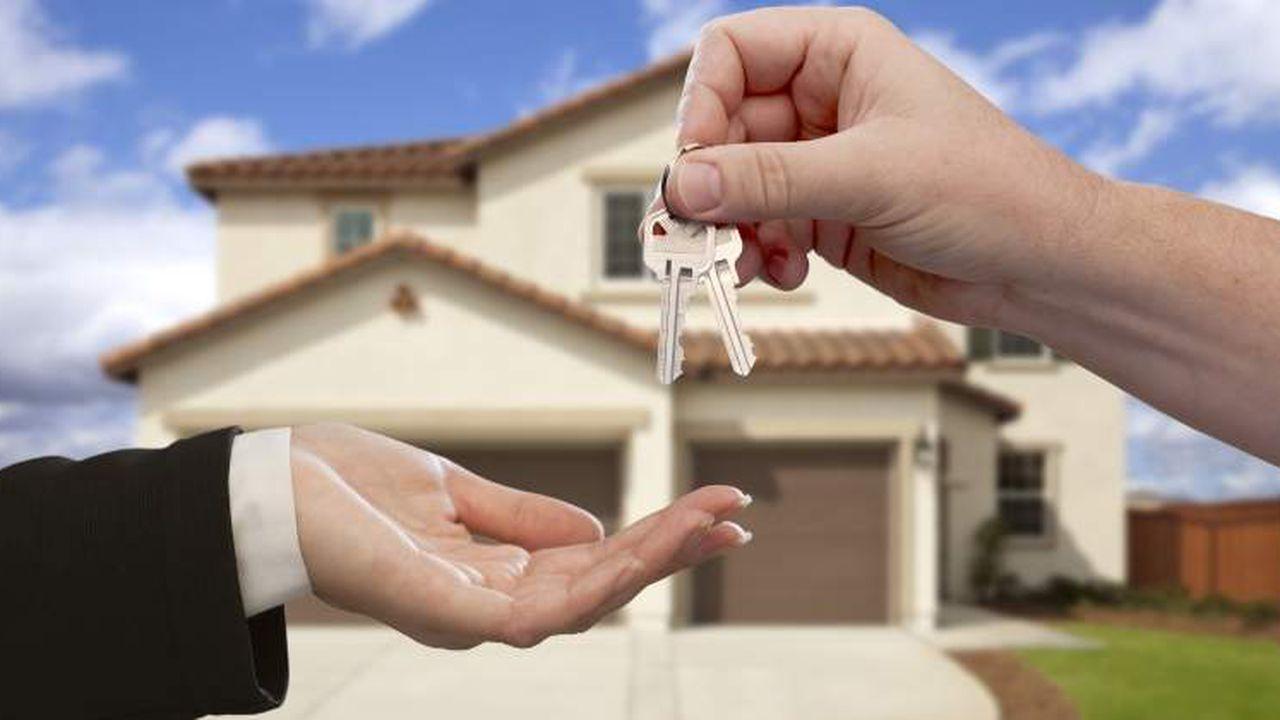 The total value of the guarantee requests within the "New Home" program, between March 29 and June 4, 2021, amounts to over EUR 735 million, according to the Minister of Finance, Alexandru Nazare. He mentioned that this represents about 49 percent of the ceiling of EUR 1.5 billion allocated for the current year.

"Of more than 5,500 individuals who applied, 84 percent benefit from loans with an individual value of up to EUR 70,000, while 16 percent benefit from loans of up to EUR 140,000," the minister said.

The "New Home" program is a government program that aims to facilitate access for individuals to purchase a home by contracting state-guaranteed loans.