Haitian will start building its Ruma factory in autumn
by CIJ News iDesk V
2023-05-11 09:39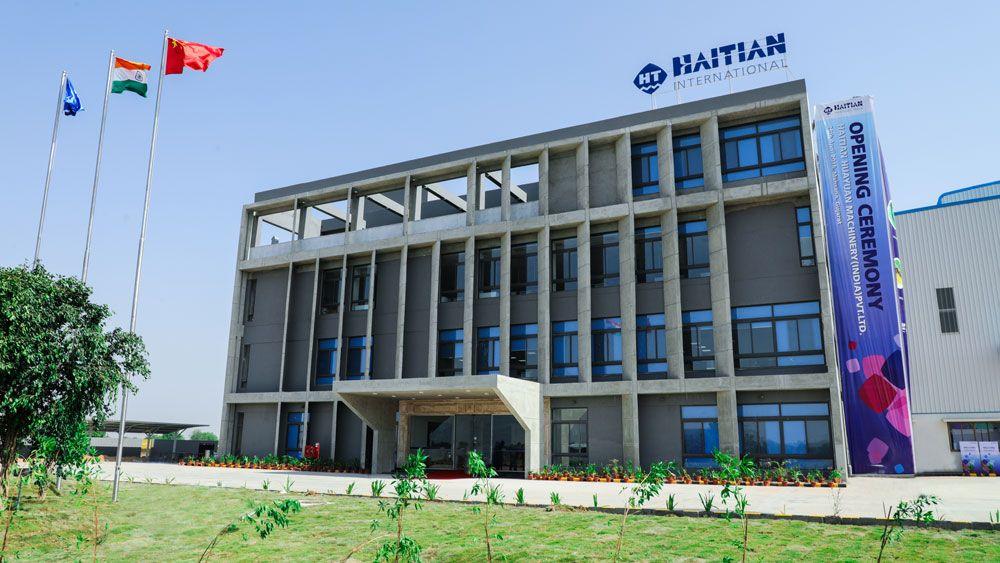 The Chinese company Haitian International will start building a 250,000 sqm production facility in the Vojvodinian town of Ruma in the autumn of this year. The production is expected to begin in the first quarter of 2025, according to the company.

The first phase will entail the construction of 161,000 sqm, including Hall A, spanning 59,000 sqm, as well as office space and a building for employees with a cafeteria.

Haitian Plastic Machinery Group is the biggest global producer of pressure injection machines. The Group said it would invest USD 100 million in the Ruma factory which will be operative in four industries – the production of injection machines, CNC machines, machines for casting under pressure and automation.