Hamilton invests EUR 18 million in the expansion of its factory in Giarmata
by CIJ News iDesk V
2022-12-20 09:46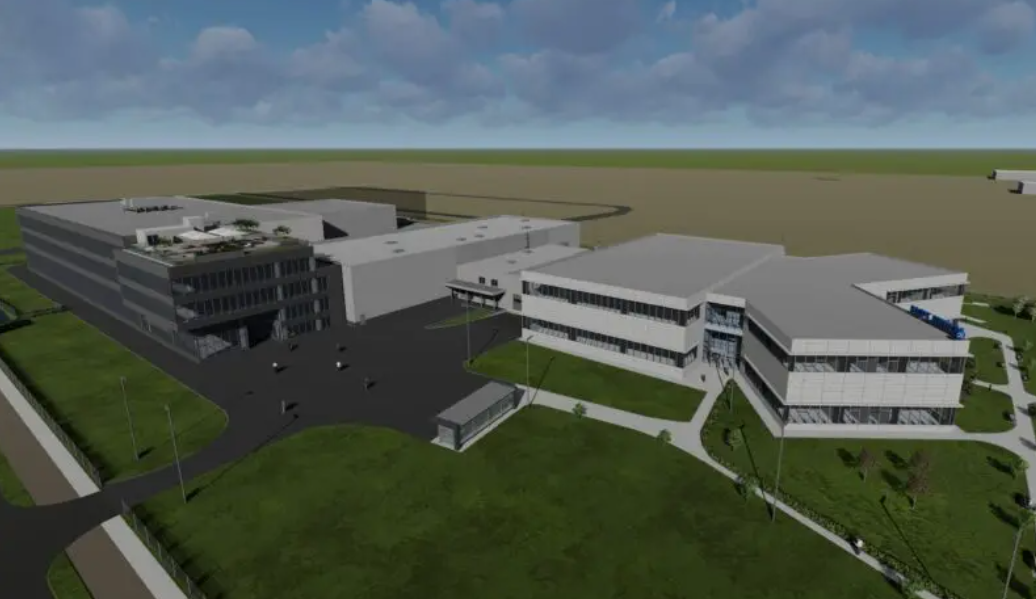 The medical equipment manufacturer Hamilton Central Europe is planning an investment of approximately EUR 18 million for the construction of a new building in the vicinity of the current factory in Giarmata, Timiş county. Completion of the investment is planned for the end of 2023.

"The new space will serve the new divisions announced this year or those we are considering to develop, such as the metal sheet processing and laboratory devices departments but also expansions, such as the expansion of the medical department.

"Hamilton products manufactured in Romania have made a significant contribution to the global fight against Covid-19: from critical components for Hamilton ventilators and for automated PCR Corona testing technology, to countless sensors used in vaccine production," stated Ciprian Ractei, general manager of Hamilton Central Europe.