Henri Coandă airport traffic increased by 30%
by CIJ News iDesk V
2021-11-09 09:35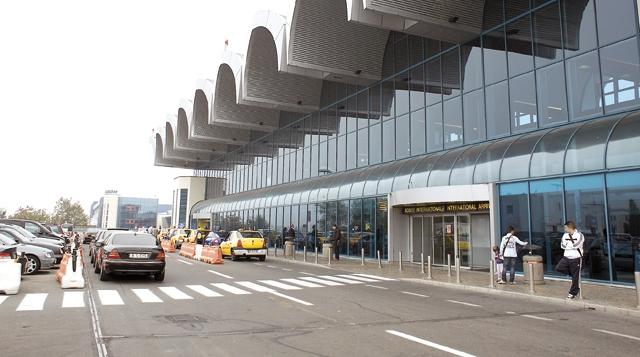 Henri Coanda Airport (Otopeni) reached 4.9 million passengers in the first nine months of this year, up 30 percent from the same period last year.

"In January-September this year, we had 51,294 movements (takeoffs and landings) at Otopeni airport, compared to 42,292 in the same period last year," said Valentin Iordache, spokesman for the Bucharest National Airports Company.

According to him, the air operators resumed their flights at frequencies close to those before the COVID-19 pandemic and that by the end of the year the traffic on Otopeni could reach the level of 6.5 million passengers.