HEP launches EUR 66 mln wind farm
by CIJ News iDesk V
2021-05-04 10:45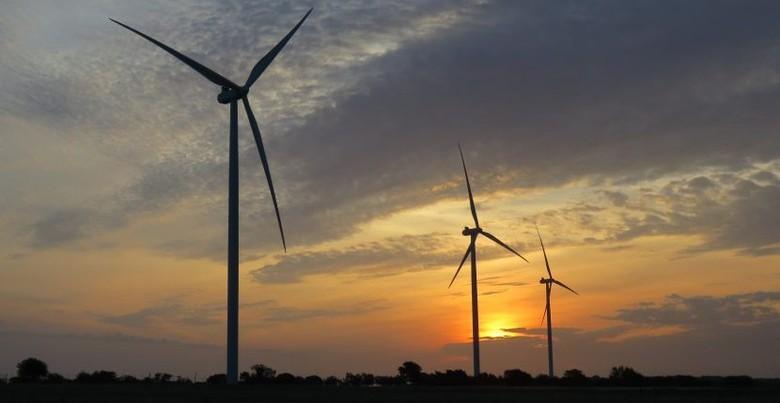 Croatian state-owned energy supplier Hrvatska Elektroprivreda (HEP) has put into operation Korlat wind farm worth EUR 66.2 million, located near the town of Benkovac, Zadar county,

The wind farm has 18 wind turbines of 3.6 MW each, which were delivered, installed and put into operation by Germany's Nordex, according to HEP statement. Thel ocal companies Ing-Grad and Fractal carried out the works on the construction of the infrastructure and the connection to the grid.

HEP also announced its plan to start next year the construction of a 75 MW solar power plant estimated to cost over Kuna 500 million next to the Korlat wind farm.