Hidroelectrica, RON 1.45 billion net profit in 2020, plus 5%
by CIJ News iDesk V
2021-02-24 10:31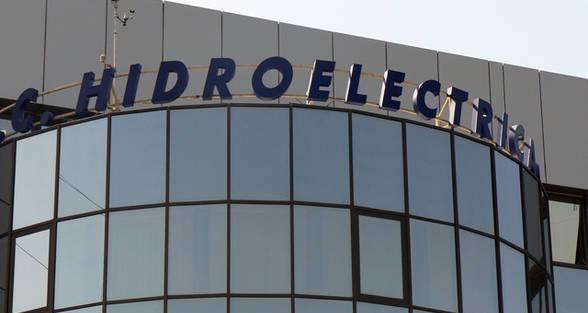 Hidroelectrica, the largest electricity producer in Romania, registered in 2020 a net profit of RON 1.45 billion according to the Property Fund report, an increase of about 5 percent compared to the previous year.

With these results obtained in the year of the pandemic, it is possible that Hidroelectrica will be the company with the highest profit in Romania, given that the leader of the ranking for years, OMV Petrom, was severely affected by the pandemic.

Hidroelectrica is the largest energy producer in Romania and the main provider of technological services required in the National Energy System. The company operates a number of 209 plants, with a total installed capacity of 6,482 MW.