Holcim invested over EUR 15 mln in state-of-the-art technology at the AAC plant
by CIJ News iDesk V
2023-11-16 16:27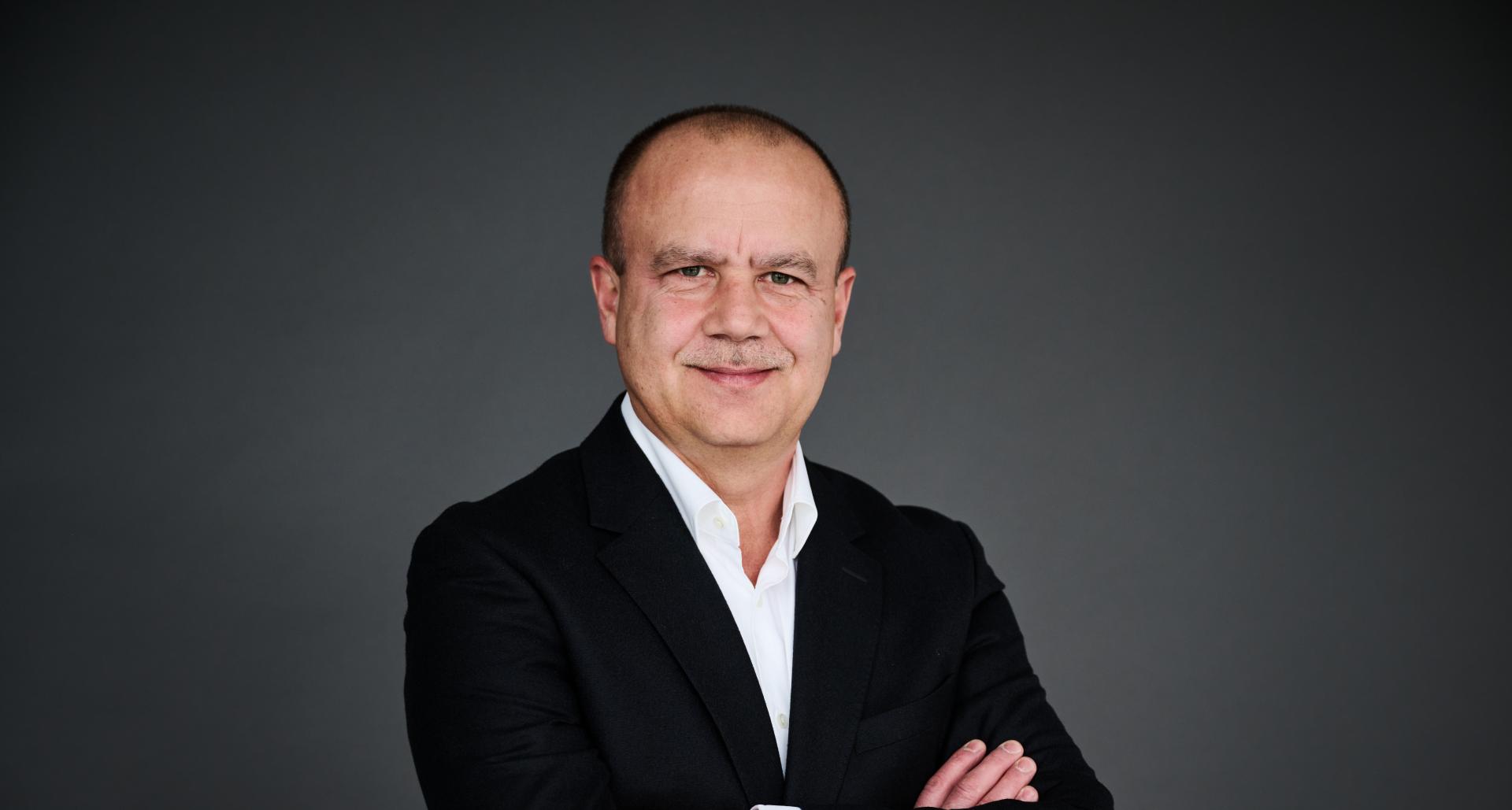 Holcim Romania has invested over EUR 15 million in state-of-the-art technology to increase by about 45 percent the production capacity of the AAC (Autoclaved Aerated Concrete) plant from Adjud, Vrancea county.

"The investment involved the automation of processes and the expansion of the plant's production capacity, which we wanted to achieve in order to harmonize operations at the level of Holcim standards, but also to bring our customers the best performing products. With the investment, the previous production line, almost 50 years old, was completely replaced. Together with our technology partner, Aircrete, we rethought the entire industrial process, making it more efficient and increasing the degree of safety at work," said Bogdan Dobre, CEO Holcim Romania and Market Head Moldova.

The modernization was carried out with equipment and technology provided by Aircrete Europe, a global leader in the development and production of technology dedicated to the production of autoclaved cellular concrete, with experience in more than 100 plants in over 50 countries on six continents.

Also this year, Holcim Romania completed two more major investments, one to increase the production capacity at the cement plant in Câmpulung and one to open a new greenfield aggregate station, in Neudorf, Arad county.

In 2019, Holcim Romania fully acquired the shares of Somaco Grup Prefabricate, including the AAC plant in Adjud, which today is part of the operational structure of Holcim Romania. Thus, AAC Somaco products are marketed today under the Performo BCA brand, a new product launched on the market by Holcim.