Holcim Romania opened its first greenfield aggregates plant, after an investment of over EUR 3 mln
by CIJ News iDesk V
2023-10-31 14:53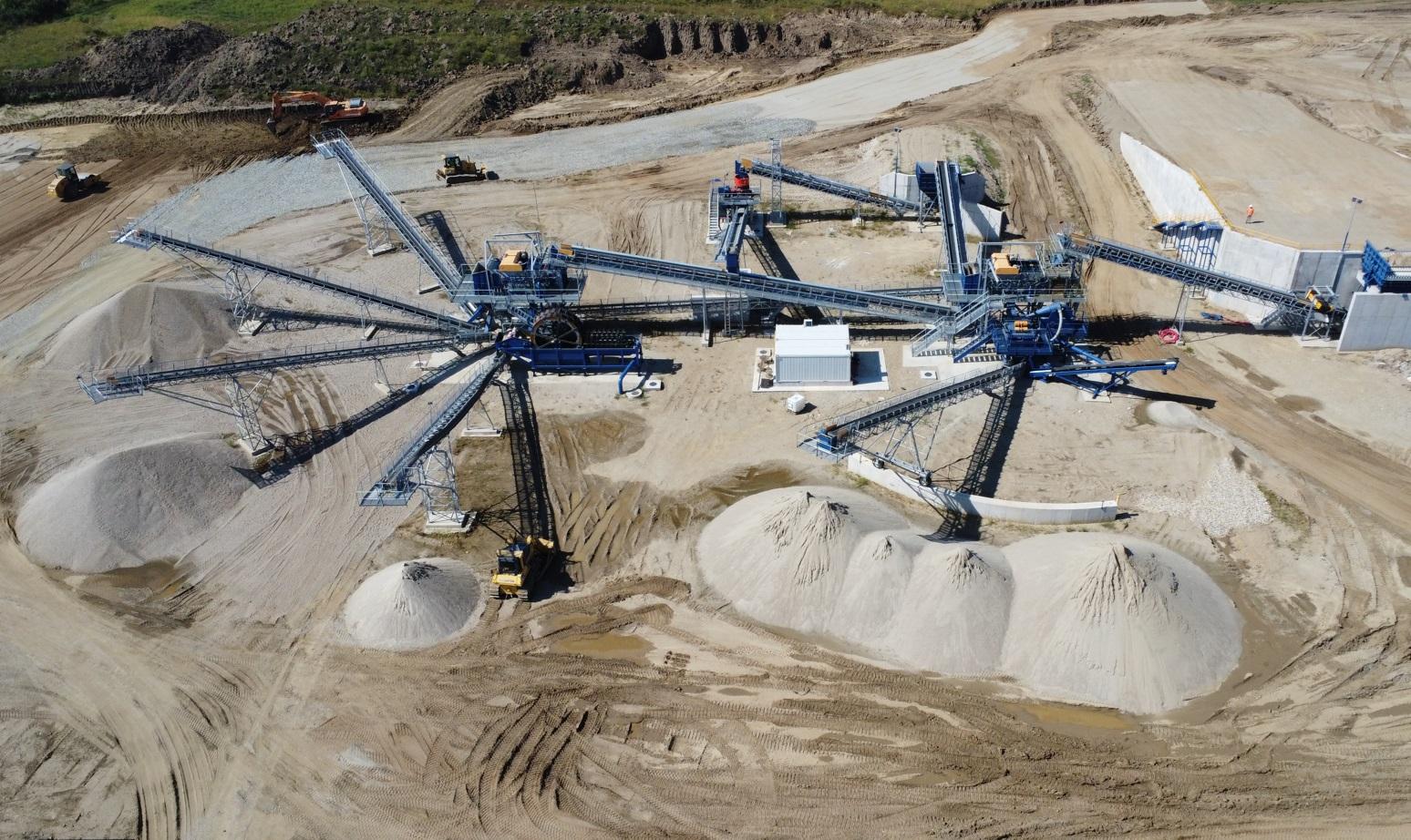 Holcim Romania, one of the most important manufacturers of building materials at national level, opened a new aggregates plant in Neudorf, Arad country, being the first greenfield project in the company's aggregates business segment, following an investment of over EUR 3 million. This new plant, which will serve the customers from the West of the country, completes the national network of aggregates plants owned by the company.

Neudorf aggregates plant has the most modern equipment and technologies in the aggregates field, including a new sorting and crushing station, as well as some of the most fuel-efficient mobile equipment in their class.

"The Neudorf project is the first greenfield aggregates plant of Holcim Romania, built on new land, which houses modern, state-of-the-art equipment in the field of aggregates. I am glad that with the opening of the new aggregates plant, the fifth in the country, we are closer to our customers in the western part of the country, with whom we want to build successful projects, contributing to their development plans," stated Anca Alexandru, Director Ready-Mix and Agreggates, Holcim Romania.

The first deliveries to local customers who benefit from efficient delivery times and quality raw materials have been completed this month, contributing to new construction projects.