Home prices in Romania rose 3% in the second quarter
by CIJ News iDesk V
2021-10-12 09:54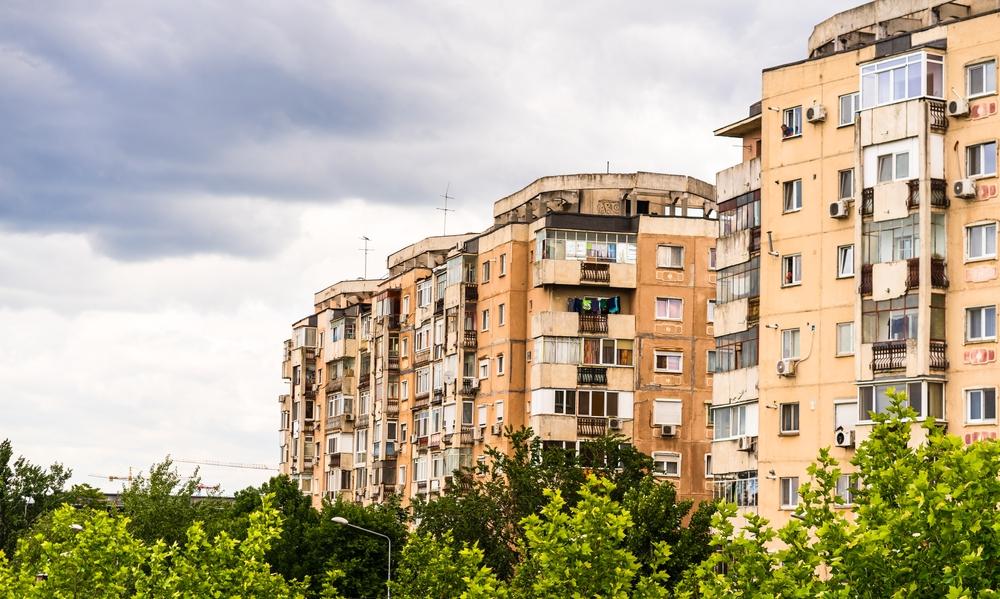 In Romania, house prices registered an annual advance of 3 percent in the second quarter of 2021, after an expansion of 1.4 percent in the first quarter of 2021.

House prices rose by 2.6 percent in the euro area and by 2.7 percent in the EU in the second quarter of 2021 compared to the previous three months, according to data released by the European Statistical Office (Eurostat).

The largest increases were in Latvia, Slovenia, Austria, the Czech Republic, the Netherlands, Germany, Croatia, Sweden, Lithuania, Slovakia, Portugal, Denmark, Poland, Malta, Estonia, Finland, Ireland, Spain, Belgium, Italy, France and Romania.