Homes in Romania among the cheapest in Europe
by CIJ News iDesk V
2021-07-21 10:33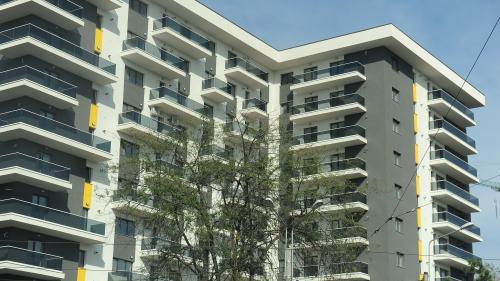 Homes in Romania are among the cheapest in Europe, but when it comes to accessibility, our country is only halfway up the list.

The prices of new apartments sold on the Romanian market increased by 3.1 percent in 2020 compared to the previous year, reaching an average of 1,322 euro / sqm. Thus, Romania is on the fourth place in the top of the 24 countries analyzed within the Deloitte Property Index 2021 report, in the ascending order of prices, after Bulgaria, Bosnia-Herzegovina and Portugal.

Regarding the degree of accessibility of housing for the inhabitants of each country, calculated according to the number of average annual gross salaries required to buy a new standard apartment (70 sqm), Romania is situated in the middle of the ranking.