HORA Romania calls on the Government to urgently reopen restaurants
by CIJ News iDesk V
2021-01-05 10:21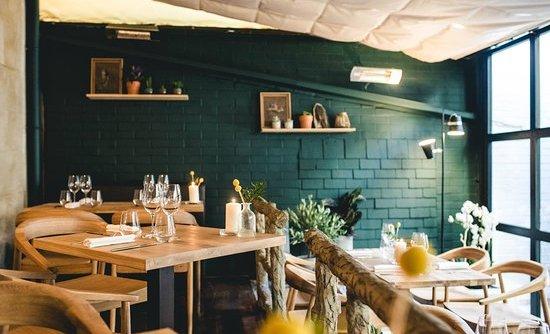 The Employers' Organization of Hotels and Restaurants in Romania (HORA) requested the immediate reopening of restaurants inside dining, with the implementation of health safety measures, and removing them from the rule of 3 cases per thousand, according to an open letter addressed to the Prime Minister, Minister of Health and Economy Minister, Entrepreneurship and Tourism.

"Given the losses recorded by this sector and the risk of bankruptcy that threatens more than half of the operators in the field, we urgently request the following measures: 1. Urgent reopening of restaurants inside, with the implementation of health safety measures. 2. Removing restaurants from the incidence of 3/1000 from the list of activities at risk of spreading COVID-19 and thus allowing operation without syncope, with a set of measures previously agreed with industry representatives and respected by all operators. states in the document from HORA.

HORA emphasizes that before the COVID-19 crisis, 40,000 companies with 100% Romanian capital were active in the HoReCa sector, with a turnover of 5 billion euros.