Hornbach makes higher profit, lower sales in Czechia in 2020/2021
by CIJ News iDesk III
2021-11-17 09:30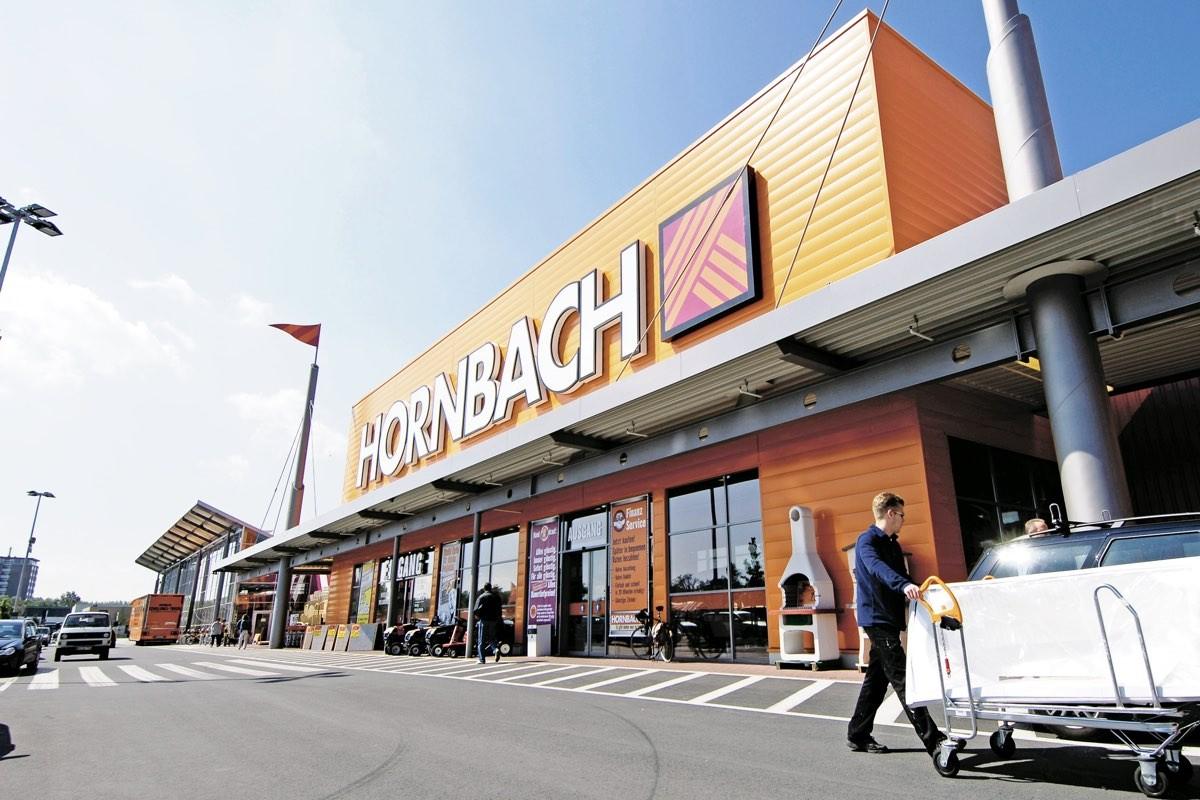 The Hornbach DIY chain raised its net profit by 2.5 percent yr/yr to about Kc754.3m in the 2020/2021 tax year, but its sales fell by Kc33.2m to about Kc8.7bn, according to its annual report.

Hornbach Baumarkt CS, which runs ten stores in Czechia, wants to continue developing its bricks-and-mortar shops and online sales. Its e-shop was launched at the end of 2015.

Building material sales amounted to some CZK 6.7bn in the last tax year. People also spent CZk 394m on plants, CZk 463.6m on fences and furniture and CZK 255.1m on products for pets.

The 2020/2021 year was challenging because of the coronavirus pandemic, the company said.

Hornbach employed 1,517 people on average and allocated about CZK 1.1bn on personnel costs in 2020/2021. Its tax year ended on February 28, 2021.

Hornbach Baumarkt CS is a unit of German group Hornbach that is active in nine European countries. Other DIY chains in Czechia include OBI, Baumax, Bauhaus, Uni Hobby and Mountfield.