HSF System will support the Karlovy Vary Film Festival. Because culture needs to be built
by CIJ News iDesk III
2022-04-28 15:33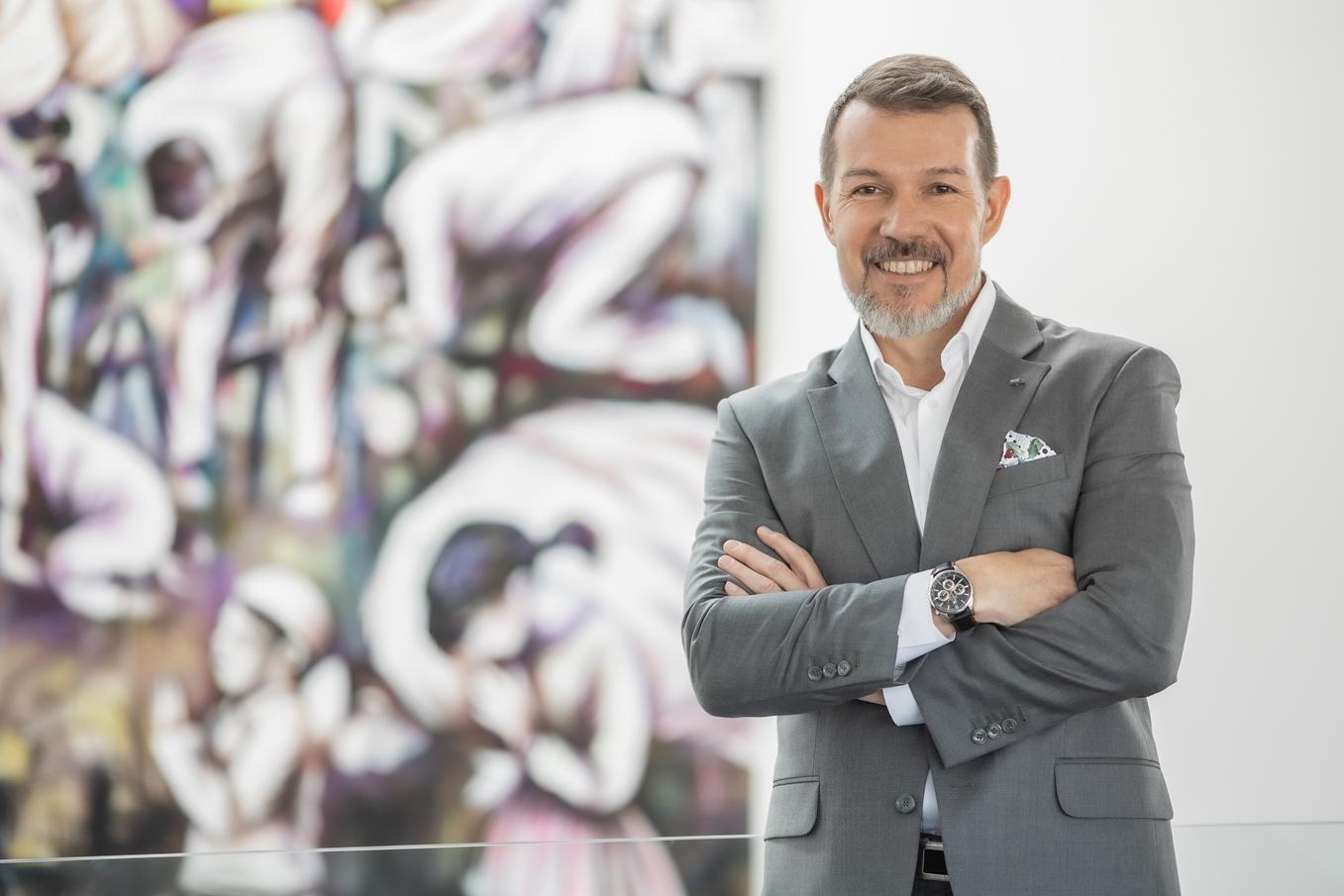 This year's 56th Karlovy Vary International Film Festival will be supported by the construction company HSF System. The film festival will take place from July 1 to 9, 2022.

The purely Czech construction company HSF System, which is celebrating 20 years on the market this year, is a stable, sought-after and respected general construction contractor. HSF System has long and actively supported educational, social or cultural projects and events, including young and promising artists in the Czech Republic.

"We are aware that after difficult years of covid, Czech culture needs to get back on its feet. That is why we have decided to support one of the most important cultural events in the Czech Republic, which is also a significant symbol of our culture abroad. We are looking forward to a new challenge and we believe that the cooperation with the film festival will be on a solid footing," says Tomáš Hess, Sales Director and Member of the Board of Directors of HSF System.

In 2022, the construction company HSF System celebrates 20 years on the Czech construction market. It builds not only throughout the Czech Republic, but also in Slovakia, Poland, Austria, Germany, Hungary and Denmark. It focuses mainly on the construction of warehouses and logistics halls, production centers, administrative premises or civic amenities. It employs over 150 people in the Czech Republic and Slovakia.