Hungarian parliament passes bill for housing relief plan
by CIJ Hungary
2020-10-30 09:29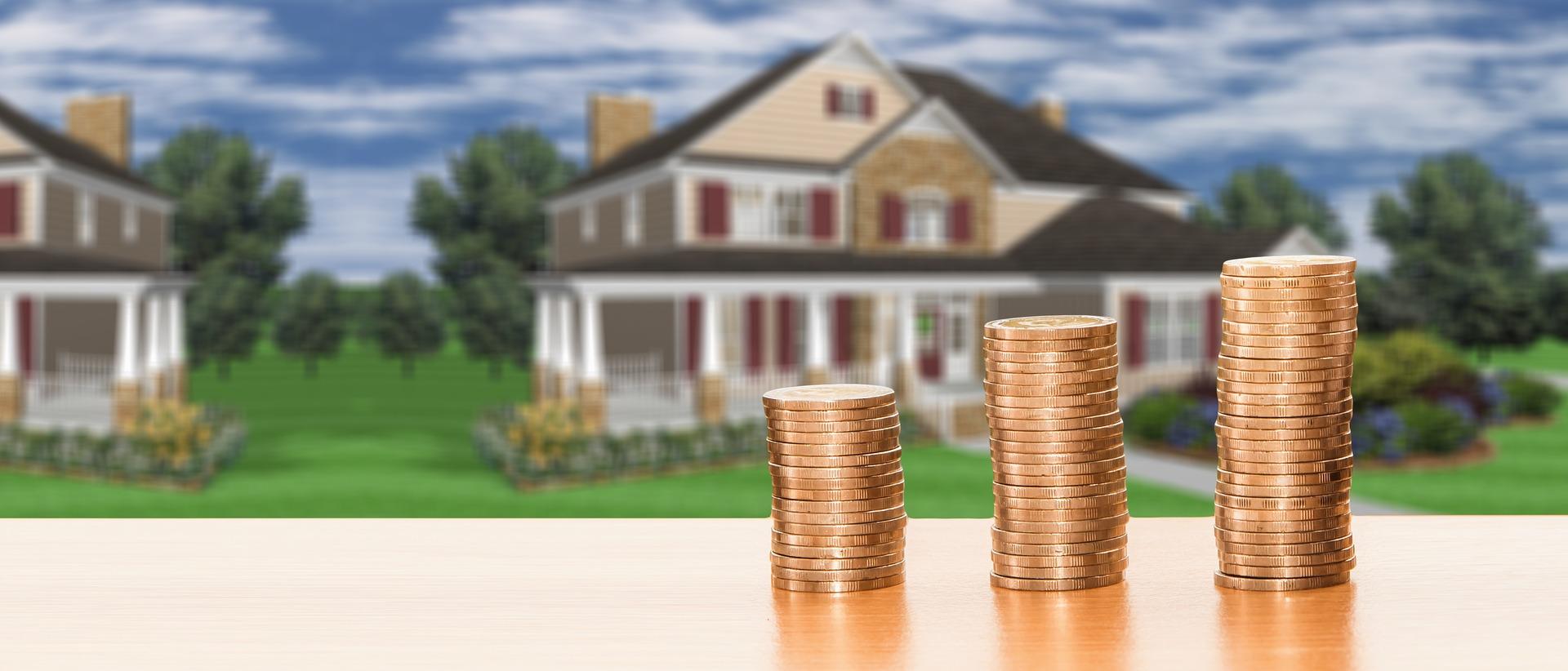 The parliament has passed a bill for the housing relief program for the Hungarian market. The main focus of the plan is to keep the market in operation, hence it has introduced several points to its relief plan. The changes, that will go in motion as of January 1st 2020 are:
- VAT on any sold residential property new or old will go down from 27% to 5%.
- Any family who purchases a property through the CSOK framework (family support program for families raising or planning on raising 3children) are to be exempt of paying VAT on the purchased property.
- Families purchasing through the CSOK program are exempt of paying property purchase tax, which stands at 4%.
- The government will cover 50% of renovation costs up to EUR 8.000 for Families raising children that are still in the education system.