Hyatt interested in Romanian market for upper scale hotel
by CIJ News iDesk V
2023-11-15 10:02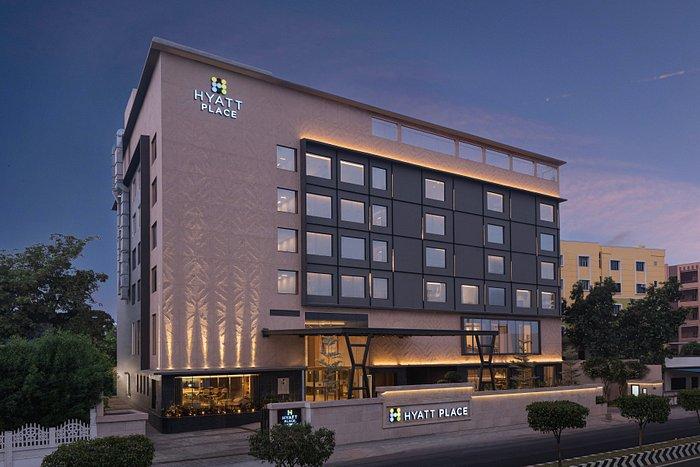 Hyatt, one of the largest international hotel groups, is looking at the Romanian market as part of the group's strategy to expand into Eastern Europe. Hyatt plans to enter the local market by developing a 200-room upper scale hotel in Bucharest.

Romania has been on the international group's list for some time, given its geographic position and the fact that it is an EU and NATO member country, which attracts an increased flow of financing.

"Romania is a very attractive market that Hyatt has not yet managed to explore. Opportunities for large hotel development in the centre of Bucharest are rare and generally based on franchise models. Our objective is to develop a full-service, upper class hotel under our direct management that will become the flagship of the brand in the country. This approach will allow us to connect to the local market, develop infrastructure and leverage local talent. We firmly believe that this strategy is the key to long-term success. We intend to build partnerships with strong local businesses, as we have done in Bulgaria, which is the Group's most important Eastern European market. We aim to replicate this successful model in Romania," said Takuya Aoyama, VP development at Hyatt.