Iași City Hall grants tax reductions for six owners of green buildings
by CIJ News iDesk V
2022-09-13 10:15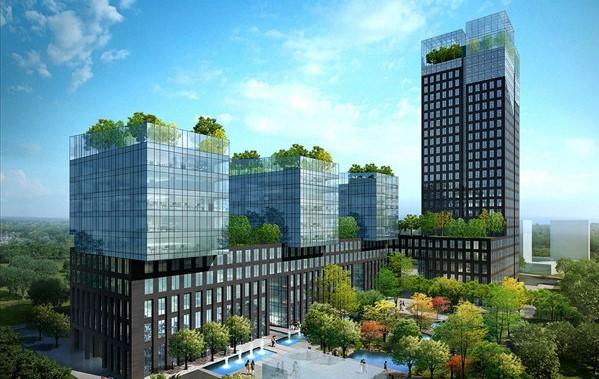 Six building owners in Iasi paid lower taxes in the 2019-2020 period after either developing green buildings from scratch or majorly renovating existing ones in the direction of energy efficiency. Iasi City Hall was one of the pioneers of this type of initiative.

"At the level of the municipality of Iaşi, it was necessary to stimulate legal entities in order to build green buildings or to bring the existing buildings to this level, this fact is materialized by the development and approval of an aid scheme for the granting of facilities such as the reduction of the tax owed to legal entities for buildings that have an official certification recognized at the national and international level as a green building", say the representatives of the Iaşi town hall.

Now, the municipality of Iasi has set a new target, the energy efficiency of educational institutions.