ID Logistics sums up 2020: good results and rapid development in international markets
by CIJ News iDesk III
2021-03-30 09:56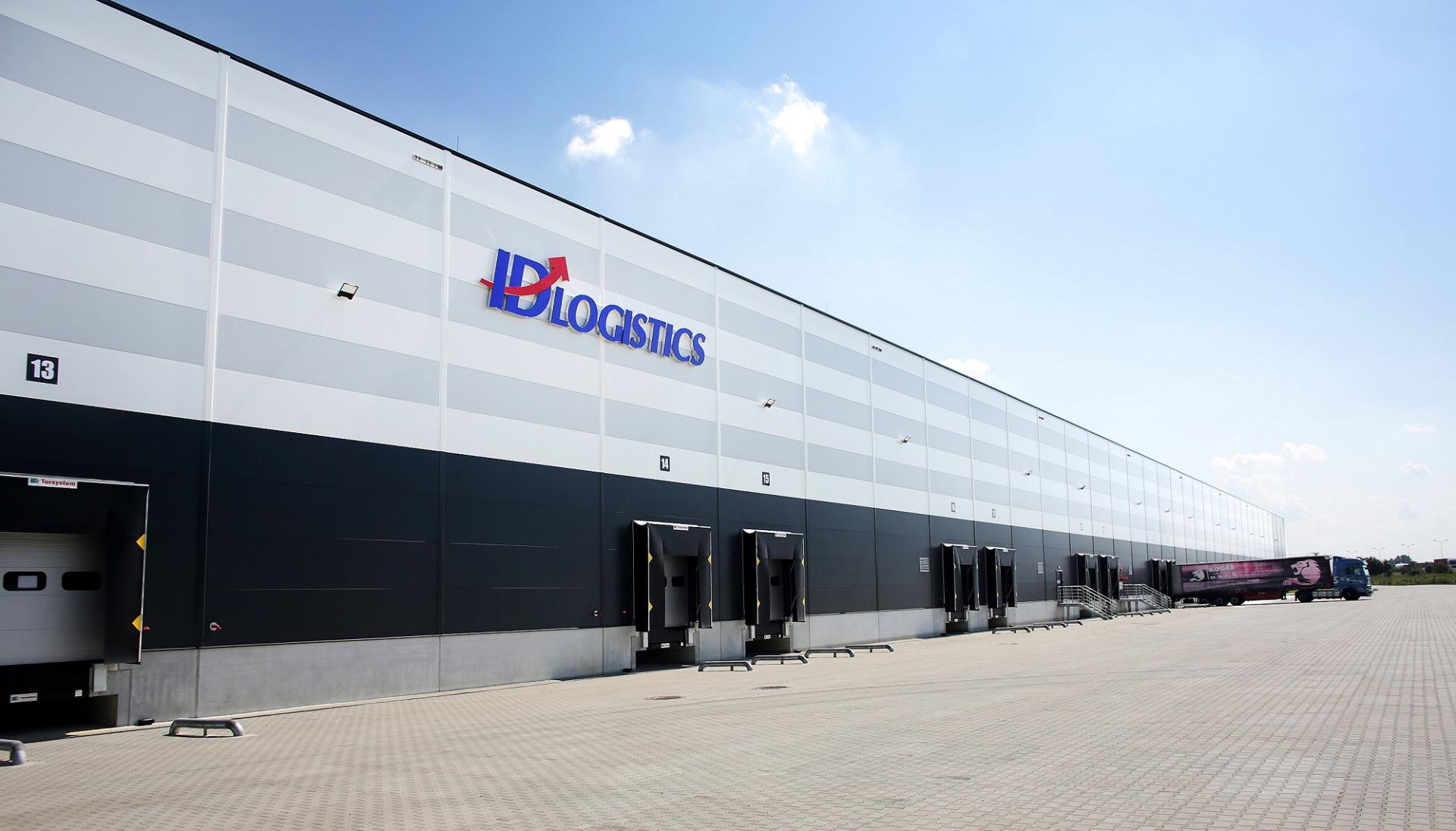 • Improvement of all financial ratios in 2020
• Revenues: + 7.1% to over EUR 1.642 billion, base operating income: + 12% up to EUR 60.5 million
• Cash flow from operations: + 27% up to EUR 154.2 million

Katowice, March 30, 2021 - The ID Logistics Group, one of the European leaders specializing in the management of logistics projects as part of comprehensive supply chains, summarized the financial results for 2020. During the 12 months of last year its revenues increased by 7.1 percent. to over EUR 1,642 billion, operating income amounted to EUR 60.5 million and increased by 12%.

Eric Hémar, President and CEO, ID Logistics Group, commented: "We achieved three goals that we set ourselves at the start of the pandemic crisis. We protected our teams and none of ID Logistics' 340 locations were closed due to the pandemic. We managed to support customers and implement e-commerce solutions in record time. Finally, thanks to strict management of financial flows, we have emerged stronger than before from this crisis and can now pursue an ambitious development strategy. I would like to thank all our teams once again for their reliable commitment and customers for their trust and loyalty ".

Sustainable revenue growth
In 2020, the revenues of the ID Logistics Group amounted to over EUR 1,642 billion and increased by 7.1%. (4.9% like-for-like). In France, the Group's home market, sales reached EUR 721 million and increased by 0.9%. The temporary decline in Q2 (-5.9%) in the conditions of a hard lockdown was offset by the recovery in the second half of the year (+ 3.1%). ID Logistics' revenues on international markets increased by 12.5%. up to EUR 921.8 million. This result takes into account the negative impact of currency exchange rates, especially felt in Latin America, and changes in business consolidation (termination of operations in South Africa in August 2019 and in China in June 2020, incorporation of the American company Jagged Peak from December 2019). After taking into account these factors, the increase in revenues was 8.7%.

E-commerce is as strong as never before
Last year Once again, e-commerce was the fastest growing area of ​​ID Logistics. The group confirmed its competence in servicing this service sector, which currently accounts for 25 percent. her income.

Basic operating income increases by 12%.
In 2020, despite the COVID-19 crisis and the costs of launching 18 new locations, the Group's operating profitability improved. Basic operating income increased by 12%. to EUR 60.5 million from EUR 54 million in 2019, while the fixed operating margin increased by 20 basis points to 3.7%.

In France, core operating income fell to EUR 26.6 million, or 3.7 percent. revenues, compared with EUR 29 million and 4.1 percent. in 2019. The increase in productivity of new projects partially offset the additional costs associated with COVID-19 (masks, antibacterial gels, keeping distance, loss of productivity).
In international markets, core operating income rose to EUR 33.9 million, representing a margin of 3.7%. compared with EUR 25 million and 3.1 percent. in 2019. The improvement of profitability was influenced by good control over the commissioning of new warehouses and taking specific measures against the least profitable operations. They largely offset the adverse effects of the COVID-19 crisis that affected all countries of the Group.

Net income increases by 67%.
Last year the consolidated net income of the ID Logistics Group increased by 67% to EUR 28.2 million (EUR 16.9 million a year earlier). It includes one-off costs of EUR 3.4 million (related, inter alia, to termination of operations in China and restructuring in Spain). For comparison, a year earlier it was EUR 7.3 million (end of operations in South Africa and acquisition of Jagged Peak in the USA).

Cash management and investment capacity
In 2020, ID Logistics demonstrated good working capital management, while maintaining a steady pace of operational investments supporting the growth of clients. Operating cash flow increased by 27%. up to EUR 154.2 million.

Business development prospects
Thanks to the good results for 2020 and the strengthening of its position in servicing the e-commerce sector, ID Logistics intends to continue its dynamic development, while being cautious in the face of the COVID-19 crisis. The pandemic has shown how critical customer logistics organizations can be when they are well organized, flexible and global. ID Logistics plays an active role in the introduced changes, which are already being implemented on an increasing scale. At the same time, ID Logistics implements ambitious goals within CSR, both in response to customer expectations and in the social dimension for the benefit of the Group. At the same time, the company continues to consider external development opportunities, particularly in Northern Europe and the USA.