IKEA exceeded RON 1 billion business threshold and tripled its profit
by CIJ News iDesk V
2022-06-16 10:57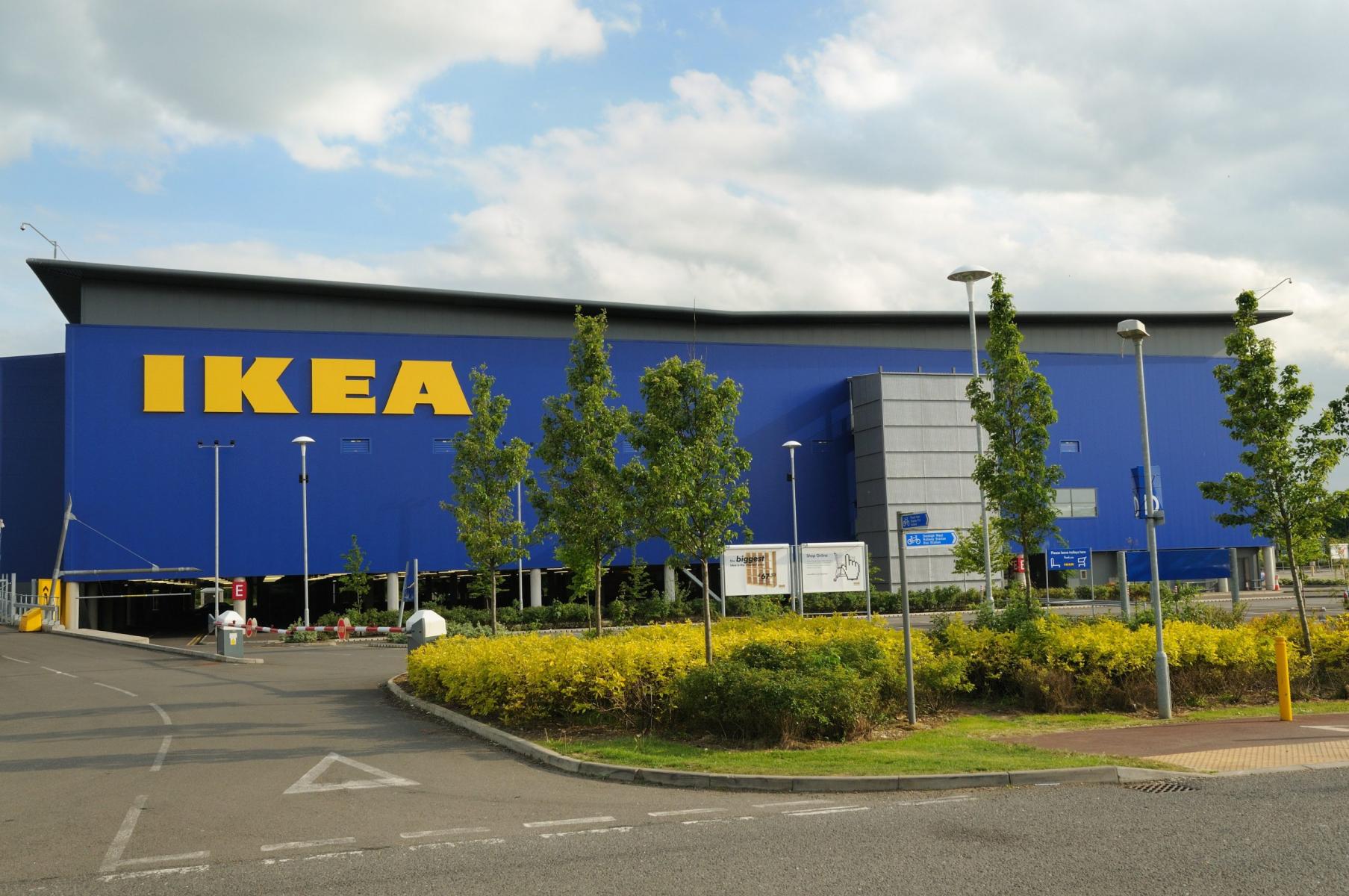 The Swedish furniture group IKEA exceeded in Romania, last year, the turnover of RON 1 billion, registering a record profit of RON 39.1 million, from RON 10 million in the previous year. The number of employees remained at 1,190 people.

Ikea will invest EUR 3 billion for the development and expansion of the store network by the end of next year.

"Most of the investment will be in our existing stores, because we are talking about transformation, about redesigning the purpose of sqm. Expenditures will also focus on new peripheral stores," blue-box " type, in Romania China and India and on new urban stores, as well as on the opening of planning studios, in Canada, Denmark, Italy, India, the United States and other countries, "said Tolga Oncu, retail director at Ingka Group.