IKEA produced energy of EUR 11.6 million with wind turbines in Romania
by CIJ News iDesk V
2021-04-13 15:38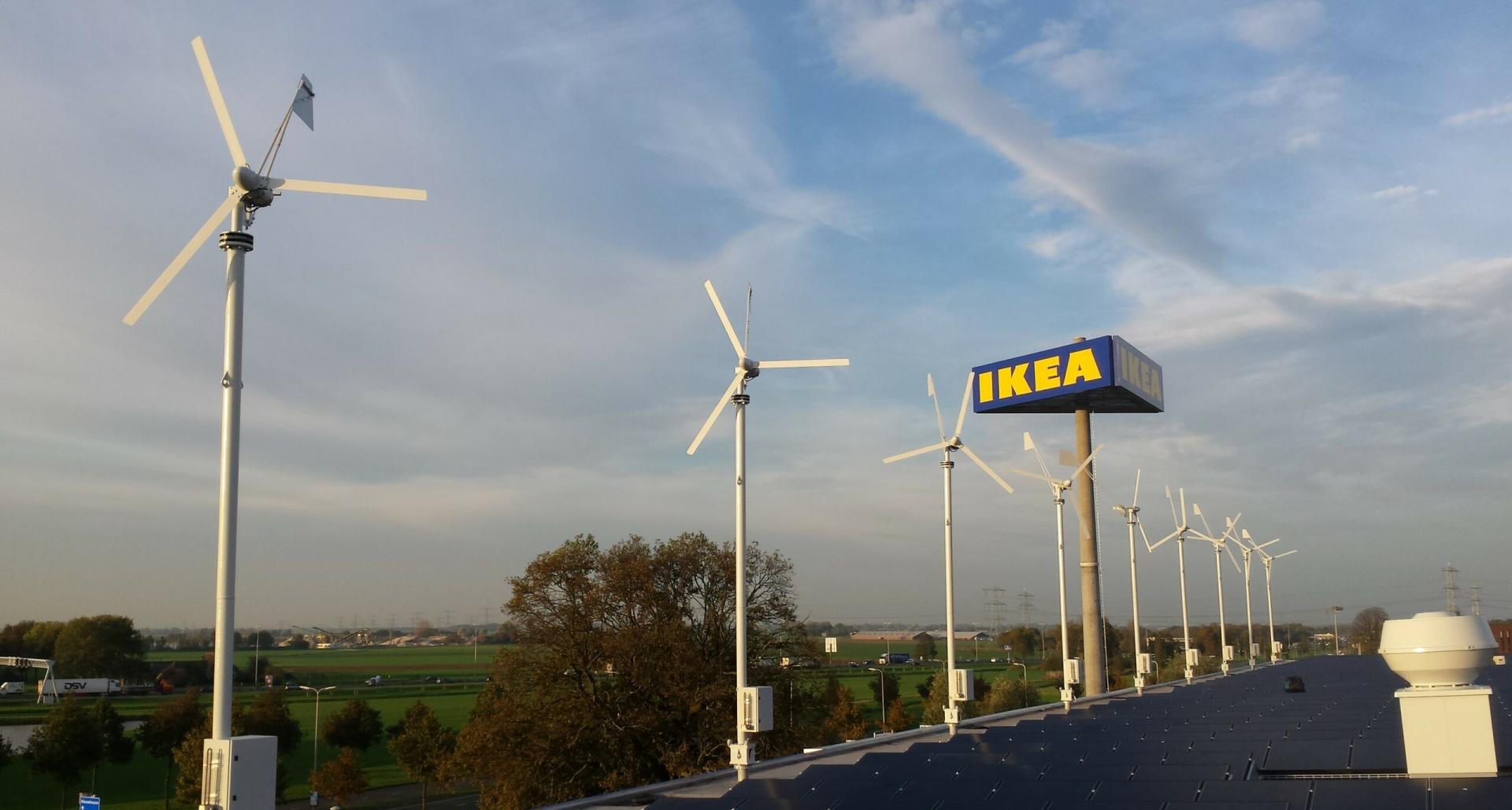 The Ingka Group, which owns IKEA stores globally, generated last year, through its wind projects in Romania, almost 0.3 TWh of green energy, which represents approximately 4 percent of all wind energy delivered to the local system.

The owner of IKEA purchased in 2019 wind projects in Romania with a capacity of 171 MW. The production of these parks could fuel the consumption of 65 IKEA stores and its value is estimated at EUR 11.6 million.
For this year, the retailer has an investment budget of EUR 600 million globally to achieve the goal of becoming a circular business.