Immofinanz has receive building permit for Stop Shop Zielona Góra
by CIJ News iDesk III
2021-01-05 12:50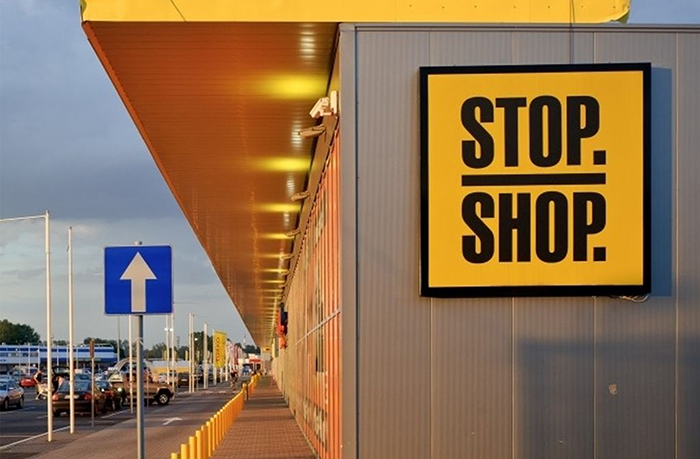 Immofinanz has received a building permit for the newest planned project under the Stop Shop brand in Zielona Góra, the company said. The commencement of construction works is planned in the coming months, and the completion and opening of the new Stop Shop Zielona Góra retail park is scheduled for the turn of 2021/2022.

Stop Shop Zielona Góra will have a total of 14 stores on 6,600 sq m of leasable space. The plot on which the Zielona Góra project will be implemented is located in the vicinity of an existing supermarket and the DYI store.

"Our Stop Shop brand is a very crisis-resistant retail format. It is highly standardized and therefore offers attractive rents for tenants. It also focuses on affordable products, which is especially important in more difficult times, such as today when buyers are becoming more and more sensitive. Additionally, when shopping in a retail park, people have a greater sense of security - mainly due to the lack of common areas and direct access to shops from the parking lot. When it comes to our latest investment in Zielona Góra, we are already conducting advanced talks with future tenants. Soon we will be able to inform which brands will open their stores in our newest retail park "- said the country manager of operations Poland Immofinanz Magdalena Kowalewska.

Stop Shop Zielona Góra will be the eleventh retail park under this brand in Poland. Currently, Immofinanz has a portfolio of 98 retail parks under its brand in nine countries. Apart from Poland, Stop Shops are also located in Slovakia, Czech Republic, Austria, Hungary, Serbia, Slovenia, Croatia and Romania.