Imosteel invests EUR 6 million in mixed-use development near Cluj
by CIJ News iDesk V
2022-10-27 09:14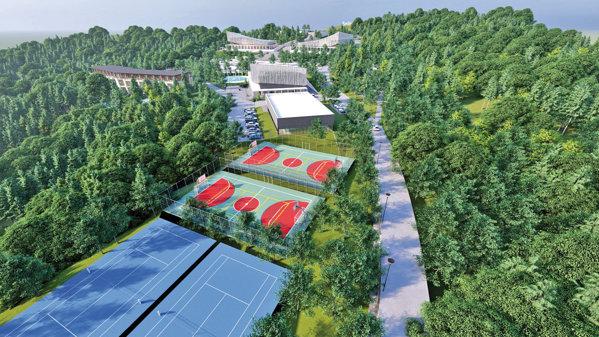 A project worth EUR 6 million, which will include several sports fields, swimming pools, event halls and a hotel, will be started in Feleacu commune, Cluj county. The investment will be made by Imosteel, a company from Cluj with a business of RON 25 million that operates in the field of construction.

"The project approved so far is a somewhat general one, which establishes the general directions and limits of development, but in the next period we will deepen all aspects of this investment, coming back with a project executed in detail, which, although it will not exceed the limits of the initial project, will it brings very consistent detail improvements," says Tiberiu Horobet, owner of Imosteel.

The complex will spread over a land with an area of 10 hectares, which received approval for inclusion in the inner city, according to the Cluj County Council.