Impact buys 2.6 ha land in Iași
by CIJ News iDesk V
2021-07-21 10:31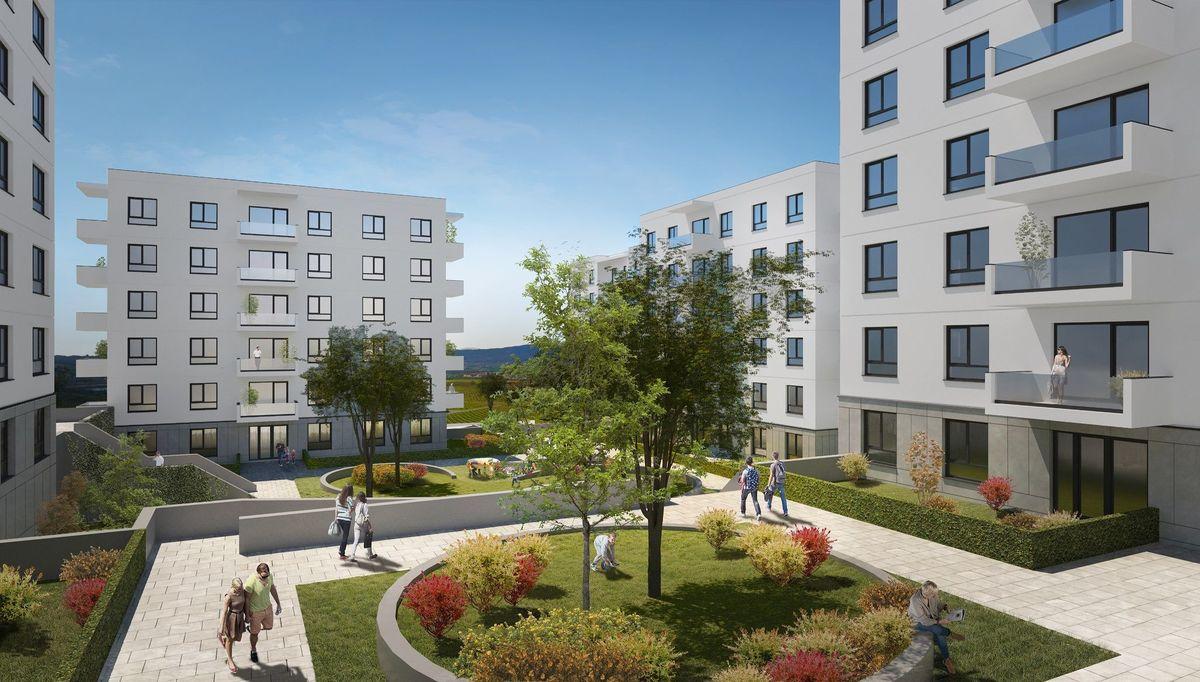 Impact Developer & Contractor bought another 25,930 sqm plot of land in Iasi, which complements the one bought last year and where the plans provide for the construction of a residential project with 1,000 apartments.

"On the entire land with a total area of approximately 46,000 sqm, the company will develop the Greenfield Copou residential complex with over 1,000 apartments in low-rise blocks of flats," the company's statement reads.

Impact Developer & Contractor has so far built over 4,000 homes following investments of EUR 400 million. Last year, the developer sold homes worth more than EUR 42 million.