Impact Developer & Contractor doubled its profit in the first 9 months of the year
by CIJ News iDesk V
2022-11-22 08:18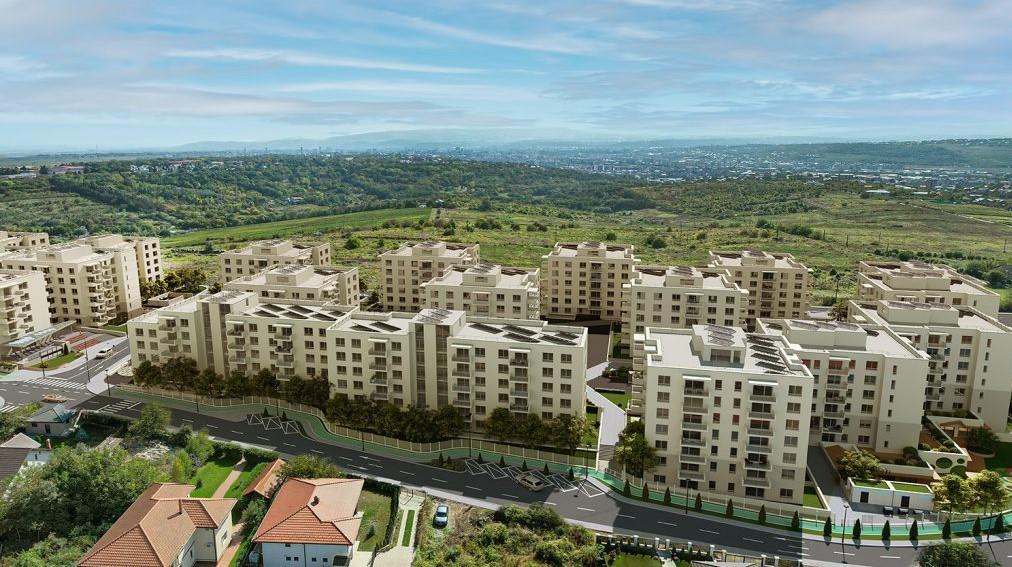 The real estate developer Impact Developer & Contractor reported a profit of RON 15 million in the first nine months of the year, from RON 7.5 million in the same period last year. At the same time, the turnover - income from the sale of real estate properties - rose by 43 percent to RON 156.3 million.

In the first nine months, Impact sold 173 units, with a total value of EUR 129.4 million, up 19 percent compared to the same period in 2021. 78 percent of the units sold are in the Luxuria Residence complex; the rest of the sold units are located in the Greenfield Băneasa residential complex in the north of Bucharest and in the Boreal Plus complex in Constanta.

Impact owns a land portfolio with an area of approximately 73.5 ha, on which it will develop projects in Bucharest, Constanta and Iasi, with a gross value estimated at EUR 1.5 billion.