Impact Developer & Contractor takes EUR 4.5 million from Garanti Bank for working capital
by CIJ News iDesk V
2022-06-07 11:03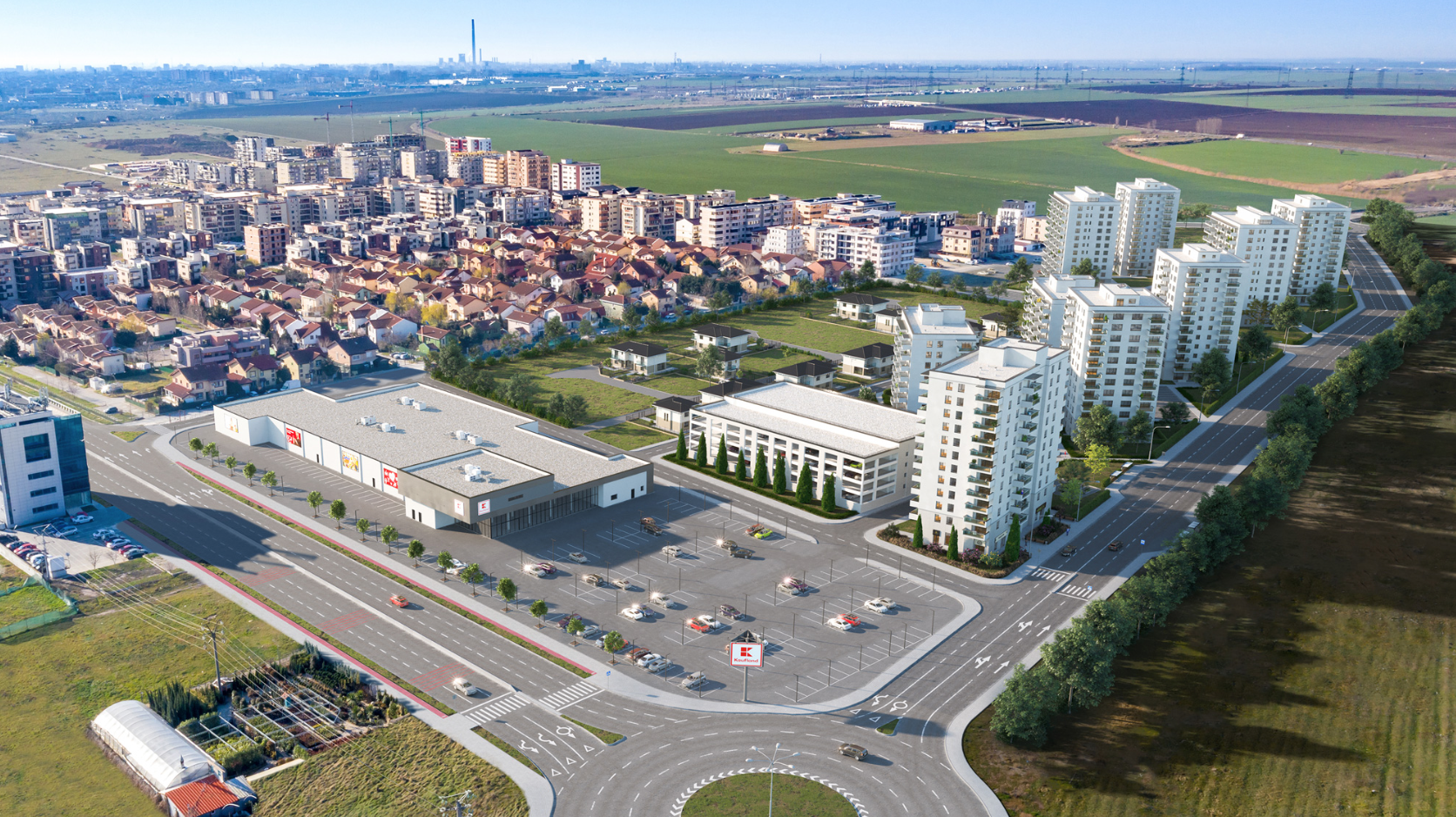 Real estate developer Impact Developer & Contractor borrows EUR 4.5 million from Garanti Bank for working capital. Thus, the amount borrowed through the credit agreement signed on November 29, 2021 increases to EUR 8.1 million. The credit maturity is on June 30, 2024.

Impact Developer & Contractor has a capitalization of RON 1.14 billion and is 58.8 percent controlled by Gheorghe Iaciu, while Adrian Andrici holds 15.2 percent of the share capital.

The company recorded in the first quarter of 2022 revenues from the sale of properties of RON 37 million, down 5 percent compared to Q1 / 2021, and a net profit of RON 6 million, compared to losses of RON 1.3 million in the similar period of the previous year.