Impact Developer reported EUR 42.7 million revenues in 2020
by CIJ News iDesk V
2021-02-23 10:17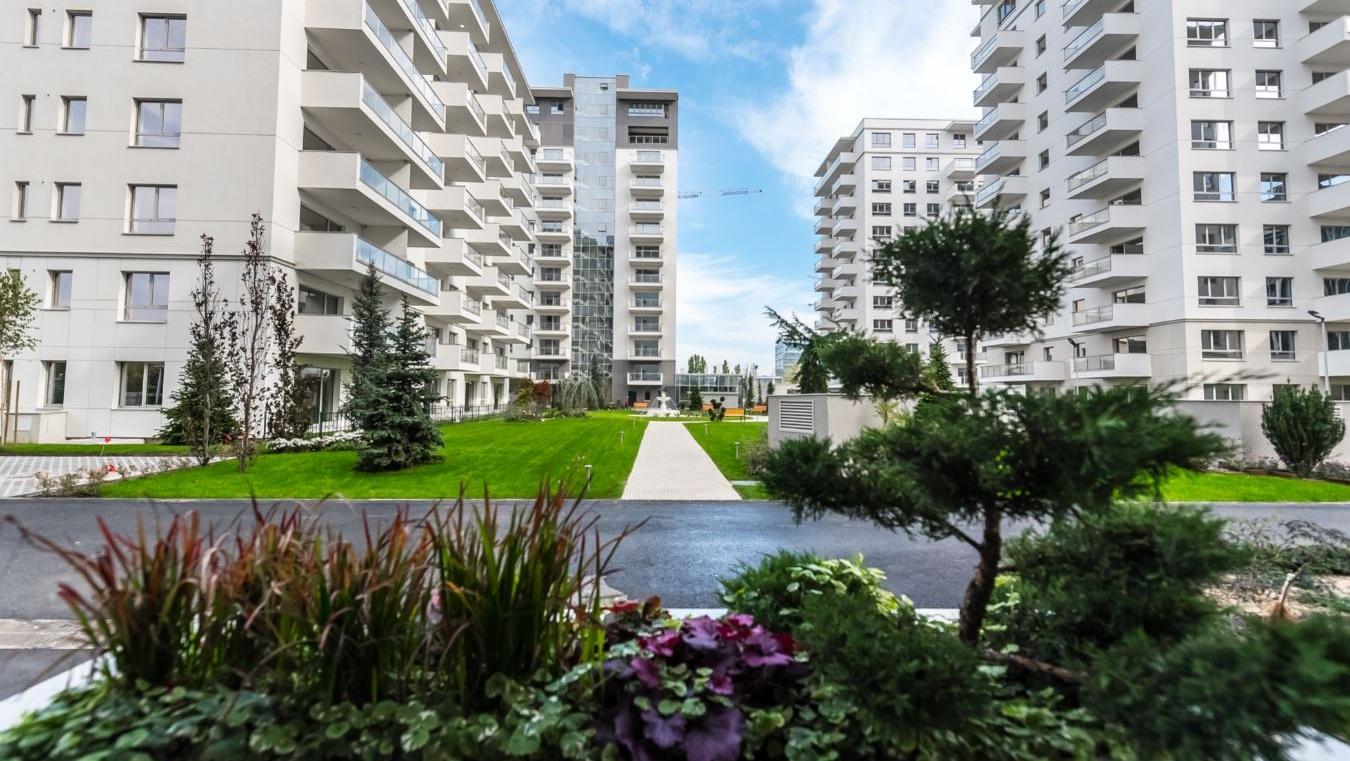 Impact Developer & Contractor reported for 2020 revenues from the sale of real estate worth EUR 42.7 million, up 29.4 percent compared to 2019, representing the best result of the developer, from the last decade.

In a pandemic year, the company traded a total of 369 apartments, of which 205 in the Greenfield Băneasa residential complex and 164 in the Luxuria Residence project. In addition to the traded apartments, Impact ended the year with 198 pre-sales and purchase pre-contracts, totaling EUR 24 million, half of which are to be converted into revenue in the first half of this year.

"The results obtained in 2020 prove, on the one hand, the ability of Impact to consolidate its position in the market even when economic and social conditions are more difficult and, on the other hand, confirm the success of our projects, which set a new residential development standard in terms of quality, facilities and sustainable solutions. This year, with the 30th anniversary of our activity, we are entering a new stage of development, in which we are accelerating the expansion at national level ", said Sorin Apostol, CEO of Impact Developer & Contractor.