Impact looks to develop residential complex in Drumul Taberei, Romania
by CIJ News iDesk III
2020-11-24 09:25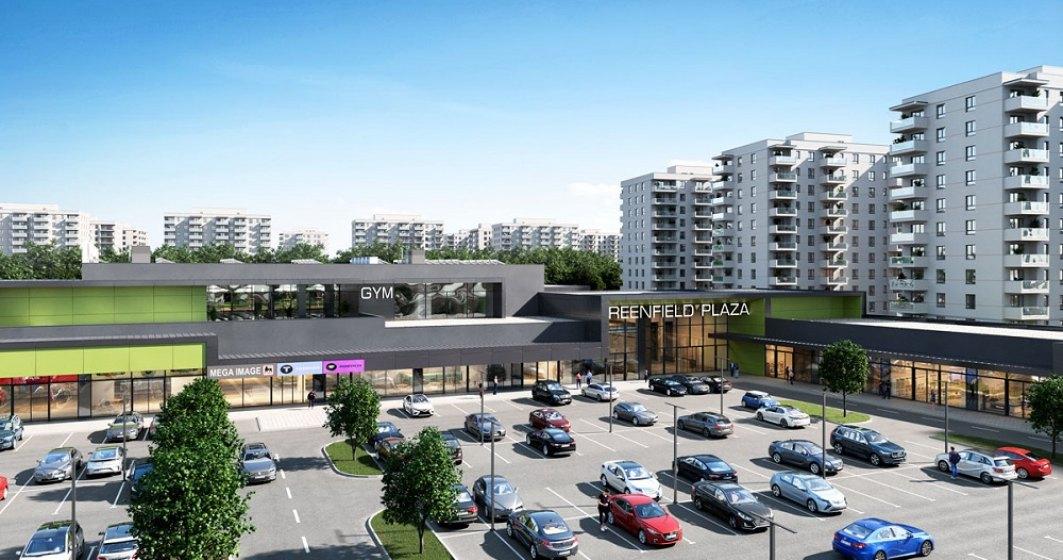 Impact Developer & Contractor plans to develop a residential complex on Timișoara Boulevard in the Capital, following the Greenfield Băneasa model. It will be built on a land of 25.9 hectares and will include 1,476 apartments, built in 11 stages. The investment in the new project, Greenfield Timișoara, amounts to 115 million euros.

According to Gheorghe Iaciu, the majority shareholder of the company Impact, the concept of the project is realized, but, due to some legal problems, there is currently no date set for the start of construction works.
Until the start of the works in the Drumul Taberei area, the company continues the development of the Greenfield Băneasa residential complex and has completed the procedures for obtaining the building permit for the fourth phase of the project.