Impact shareholders approve the increase of its share capital by RON 194 million
by CIJ News iDesk V
2021-09-21 09:58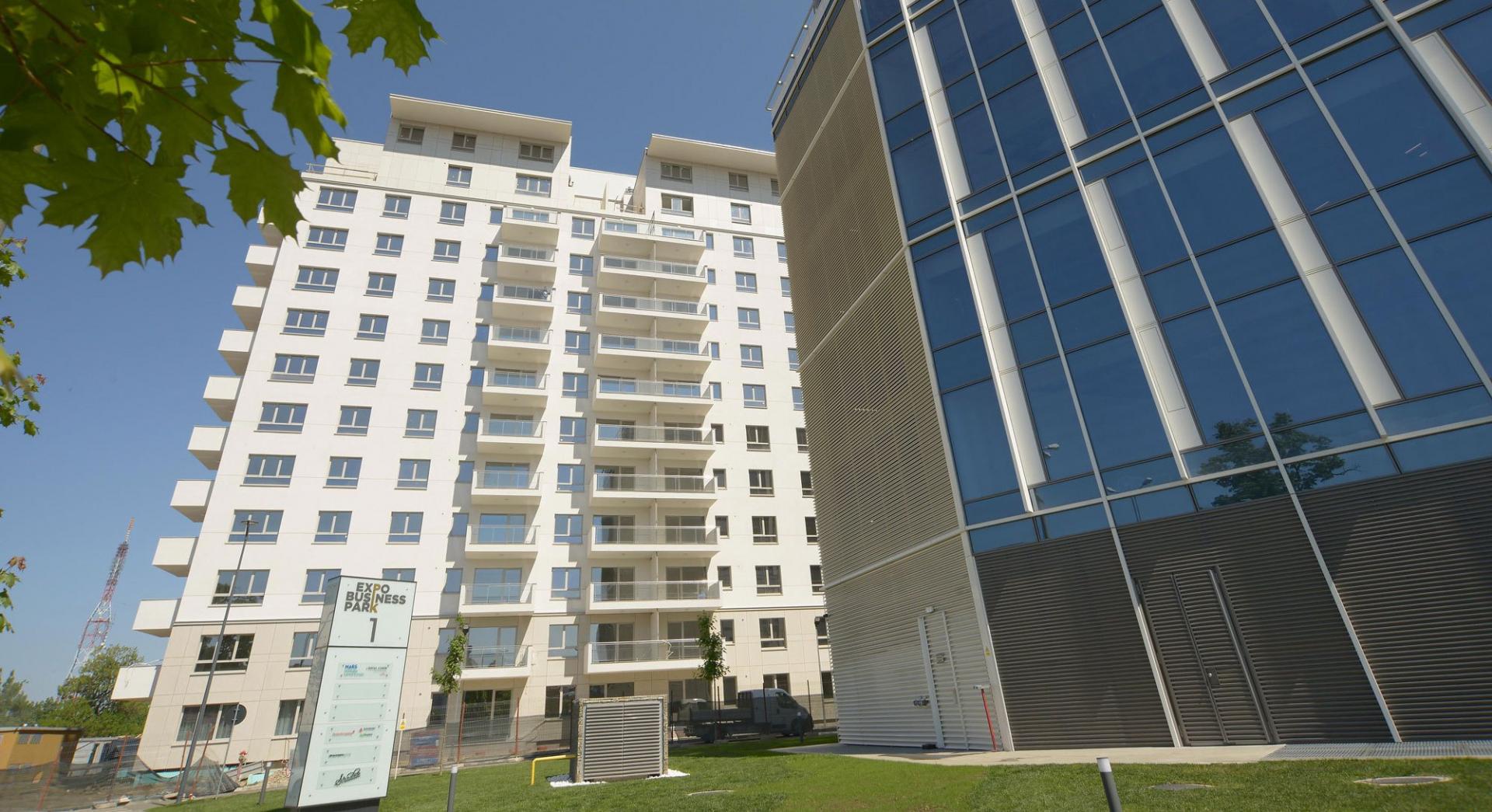 The Board of Directors of the real estate developer Impact Developer & Contractor approved the increase of the share capital with a maximum amount of RON 194 million (approx. EUR 39 million), by issuing a number of 775 million shares.

"The increase of the share capital aims at financing the development plans of the company and the implementation of the expansion strategy at national level", say the company's representatives. According to them, the intermediary of the private placement is the brokerage company Swiss Capital.

The company is 59.9 percent controlled by Gheorghe Iaciu, while Andrici Adrian holds 15.9 percent of the share capital.