In 2020 Czechia received CZK 85.7 billion more from the EU than it paid
by CIJ News iDesk III
2021-02-03 09:55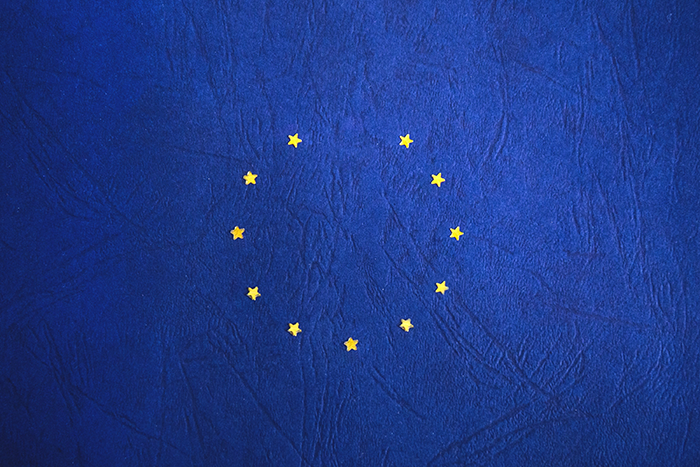 Last year, the Czech Republic received CZK 85.7 billion more from the European Union budget than it had contributed to it. This is the second best result since the Czech Republic joined the EU in 2004. The Ministry of Finance informed about it today. The year before, the so-called net position of the Czech Republic amounted to CZK 70 billion .

Last year, the Czech Republic received CZK 145.9 billion from the EU budget and donated CZK 60.2 billion to it . As in previous years, the Czechia thus remained a net recipient of money from the EU.

"Our membership of the European Union clearly makes sense, not least in financial terms. European money helps fund projects that benefit our citizens every day. Whether in transport, the environment or innovation and education," she said. Alena Schillerová (for YES).