In a well-lit flat, winter heating costs might be up to 60% lower
by CIJ News iDesk III
2022-09-22 09:15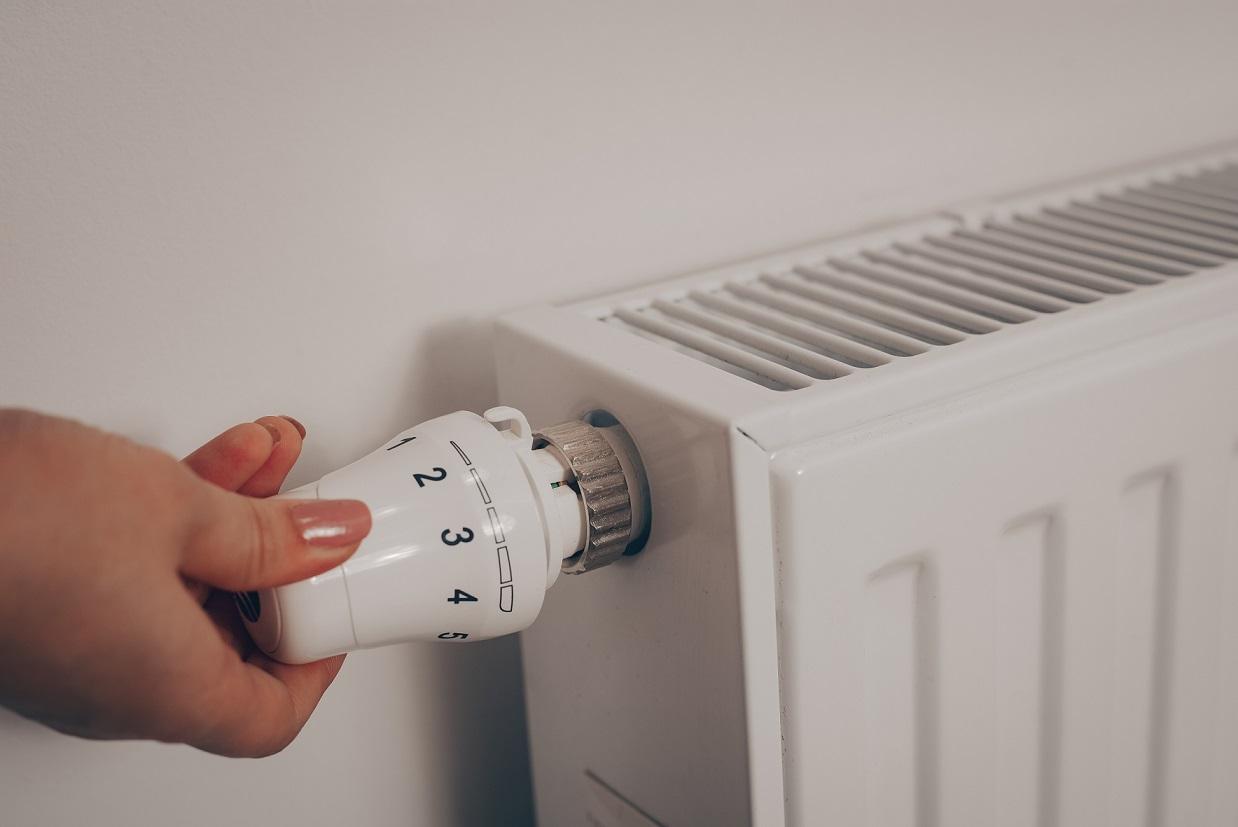 Heating bills in winter, in a well-sunny apartment can be up to 60% lower than in a flat that meets only the minimum insolation specified by Polish standards. According to the estimates of the portal Tabelaofert.pl after analyzing nearly 11,000 offers from all over Poland, it turned out that on the primary market every fifth apartment (18.1%) is well sunny. In the present situation of the energy crisis, not only the price of an apartment is important, but also its future maintenance costs.

It is worth using what we have for free - the sun, which provides not only light but also warmth, especially if we have good quality windows, which is a standard in new buildings. Each flat sold in Poland must meet certain standards - it can generally be assumed that the premises must have at least one room in which the sun's rays during the equinox between 7.00 a.m. - 5.00 p.m. they reach him for a minimum of 3 hours. However, if the room has south-facing windows and there are no buildings next to it, the sun's rays will reach it all day long. In such an apartment, instead of paying e.g. PLN 500 a month for heating in the winter, we will pay about PLN 200.

"Since December last year, for new offers on our housing website, we provide insolation for each room in the apartment. Thanks to the 3D model of the building and its immediate surroundings, a special algorithm records the time at which the sun's rays fall into the room for each window in the apartment. We analyze specific windows and the time when the room is no longer illuminated. Thanks to this, buyers know at what time each room receives direct sunlight, so they can choose the apartments with the best sunshine. It is also worth adding that good sunlight means not only lower heating bills, but also electricity, because thanks to this, we use artificial lighting for a shorter time. A bright apartment also makes you feel better. Therefore, at a similar price, it is much better to choose a well-sunny apartment - on the one hand, we will gain double by paying lower bills, and on the other hand, having greater comfort of living," advises Robert Chojnacki, founder of the website Tabelaofert.pl.

Quality and maintenance costs:
The data on insolation published by the tableofert.pl website is also more and more often used by developers' sales offices, because customers in the current energy crisis and the prospects of very high bills for heating and electricity are increasingly paying attention - not only to the price of a flat - but also to its costs. using.

"It is worth noting that a well-sunny apartment (e.g. with windows facing south) will not provide lower heating costs, if it is not followed by the appropriate quality of workmanship. The development market here has a natural advantage over the secondary market, where leaky windows often destroy all savings resulting from good sunlight," notes Katarzyna Tworska, managing director of redNet 24, a company specializing in the sale of development apartments.