Increasing demand for bricklayers and civil engineers in Croatia
by CIJ News iDesk III
2020-11-24 10:56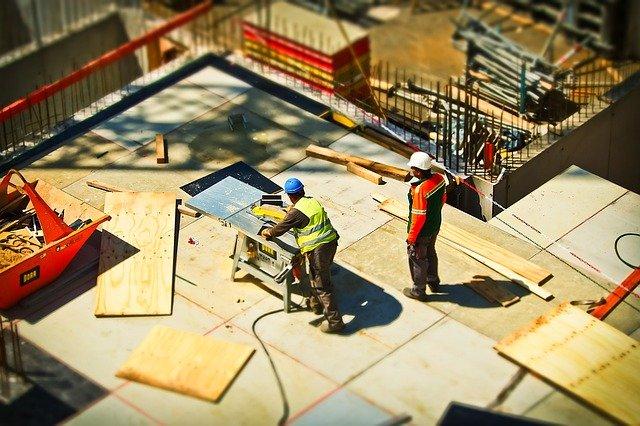 At the end of the tourist season in Croatia, employment usually decreases, but this year this is still not the case. Data from the Croatian Bureau of Statistics indicate that employment in October was 0.3 percent higher than the previous month, meaning 5,154 more people where employed. The active population has also increased by about 12,000. The construction and IT sectors seem to have contributed particularly to this positive trend.

Thus, the number of employees in construction increased by 1521 in October, and about 600 more people worked in the field of information and communication. Annually, 5,385 or 2 percent more people are employed in construction, and 1,743 or 2.9 percent in informatics and communications. Thus, in October, compared to the same month last year, there were as many as 72 percent more ads for masons and 21 percent for civil engineers.

The largest decline in employees was recorded in the sectors of accommodation and food preparation, about 6 percent and administrative and support service activities, as much as 10.3 percent per year. Thus, strong unemployment growth continued; in October, according to the CES, there were 6,734 more people on the stock exchange than in September, and 32,571 people lost their jobs in one year. Total demand for workers through online advertising fell 21.5 percent in October.