Inditex announces net profits of EUR 421 million in Q1
by CIJ News iDesk V
2021-06-10 10:27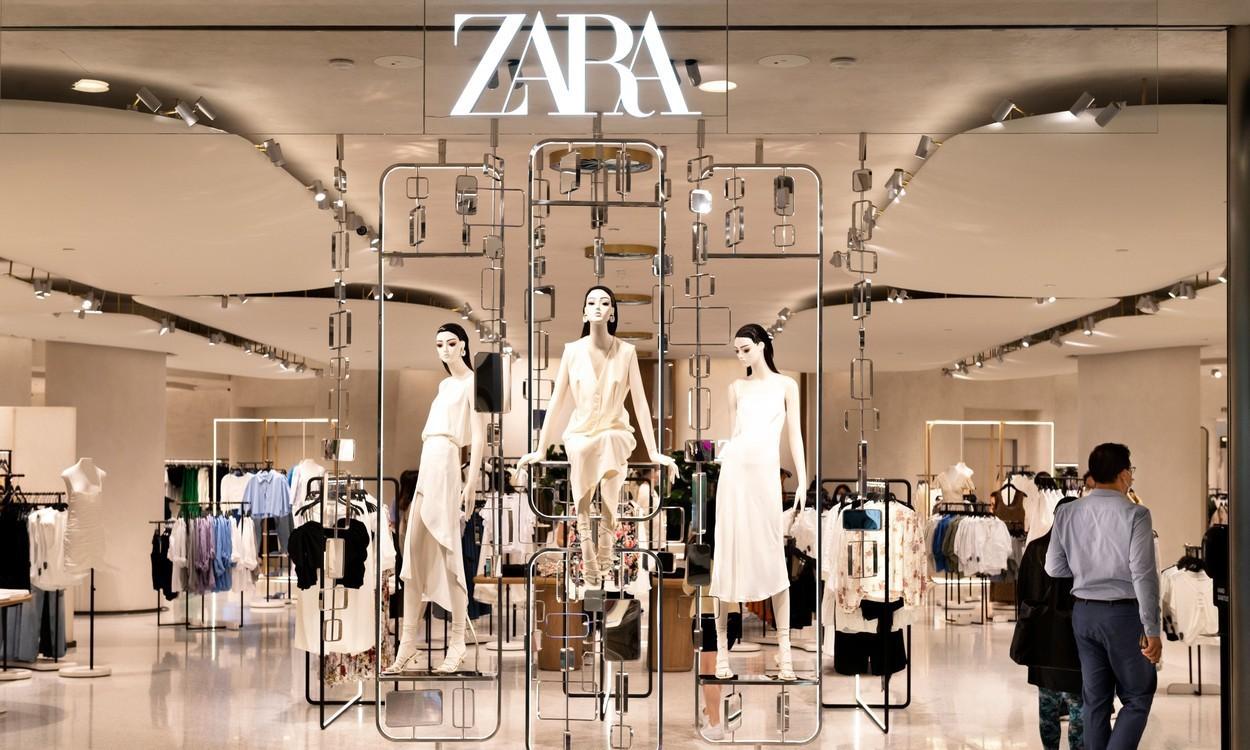 Spanish giant Inditex, owner of Zara, Massimo Dutti and Bershka, announces net profits of EUR 421 million for Q1 2021, one third below pre-pandemic levels.

Inditex said, however, that sales reported in May and the first week of June were twice as high as in the same period in 2020, as customers rushed to post-lockdown purchases.

"We see that the traffic in the shops is recovering from one week to the next. We are witnessing a gradual recovery, "said Inditex President Pablo Isla.