Industrial production increased in the first 5 months of 2021 by 16.9%, y/y
by CIJ News iDesk V
2021-07-13 15:11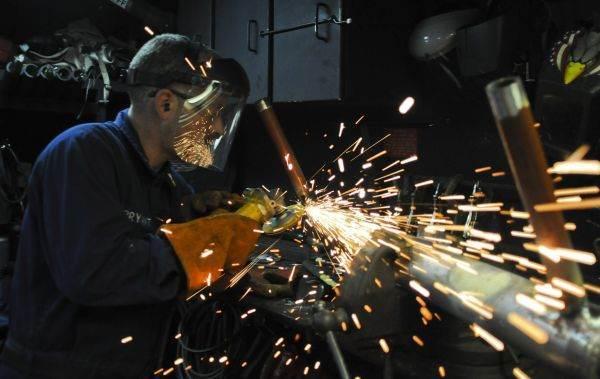 Romania's industry grew by 16.9 percent in the first five months of the year compared to the same period last year, supported by the manufacturing industry, which ticked an advance of 19.2 percent and the production and supply of electricity and heat, gas , hot water and air conditioning with an increase of 12.1 percent, show the data transmitted on Tuesday by the National Institute of Statistics.

During the same period, the extractive industry decreased by 3.8 percent.

In May 2021, industrial production increased by 28.9 percent year / year, but decreased by 6 percent compared to April this year.