ING employees are preparing to return to the office
by CIJ News iDesk V
2021-04-22 10:41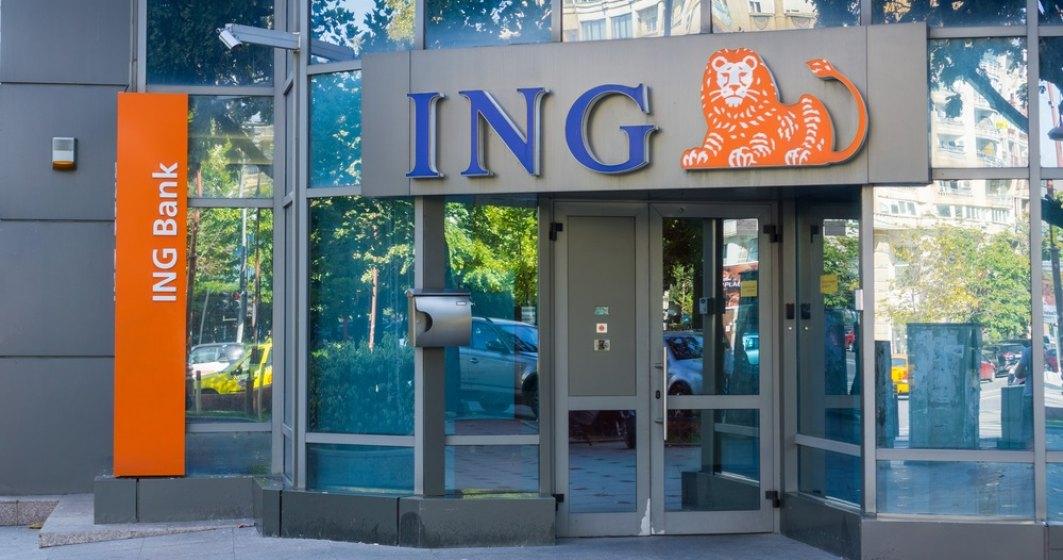 ING Bank employees will return to the bank's branches starting this autumn. They will work mainly from the office, but there is also an important proportion of them who will operate from home, according to Mihaela Bîtu, CEO of ING Romania.

"We estimate that we will be able to return to the office from the beginning of autumn. Anyway, we intend to return to a hybrid model of the 60-40 type, meaning 60 percent office attendance and 40 percent telework. We are following the evolution of the pandemic with interest and we are adjusting to it. " said Mihaela Bitu.
During the coronavirus pandemic, ING employed over 300 people, who from the moment of employment worked exclusively online.